Individual Contributors
Several people have helped increase the vocabulary in this dictionary. We gratefully acknowledge their contribution and are thankful to them for permitting us to offer their work to our users.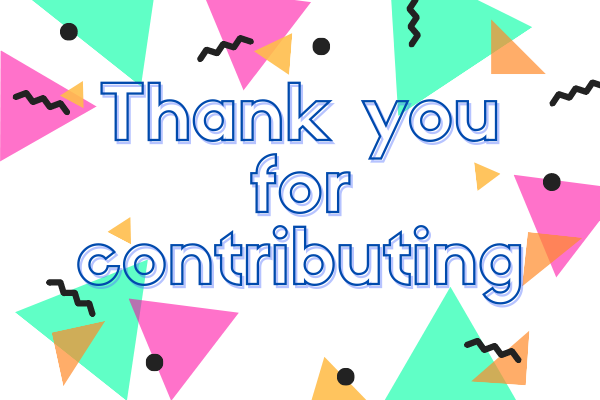 Mr. Nitin Desai and Mr. Malhotra
About 6500 words in the English to Hindi dictionary have been contributed by Mr. V K Malhotra (London, UK) and by Mr. Nitin Desai (Mumbai, India).
Mr. Noah Hart
We received large datasets from Mr. Noah Hart, who painstakingly compiled bilingual lexicon over the years.
Translators and Individual Users
A lot of users utilized the contribution facility in our dictionary and supported this project. We are unable to list all the names here, but we thank them with all our sincerity.