How to Write a Spelling Corrector
Dr. Peter Norvig created a English language spell checker in a very short amount of time. And yet, it has been very helpful and led to creation of many more implementations in various languages.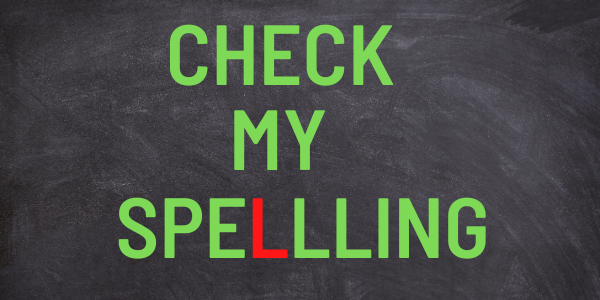 Our spell checking algorithm takes inspiration from this algorithm, among several other spelling checker algorithms.
Peter Norvig, "How to Write a Spelling Corrector"
We have worked on the spelling checker and corrector for English and various Indian languages. And we are proud to say that we are correcting tens of thousands of spellings every day!