About SHABDKOSH Language Portal
Since the beginning of SHABDKOSH website until today, our goal has been to create the best possible language reference resource that we can and ensure that Indian languages have as good resources as are available for other leading international languages of the world. Towards this goal, there have been several initiatives that were first developed and introduced by SHABDKOSH.COM before arriving on some of the competing sites. Some of these are as listed here.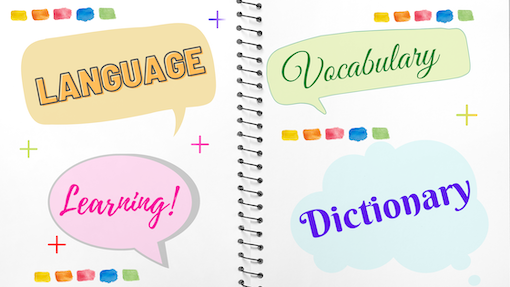 First English Hindi dictionary website in the world to deploy Unicode text encoding with broad cross-browser support.
First to introduce gender information for Hindi words
First dictionary site to introduce spoken audio pronunciation for both languages in English-Hindi dictionary
First online Hindi keyboard with INSCRIPT and other keyboard layouts
First dictionary with English pronunciations written in Hindi (and other) Indian scripts
First dictionary with smart bilingual suggestions for Hindi and English for Roman character input
First multilingual dictionary site to have audio pronunciation in major Indian languages
First online dictionary with morphological analyzer built into the English, Hindi, and some of the other major Indian languages.
We plan to continue the development of this portal with new and exciting changes and improvements.