About
History and Background of this site
---
References
The field of lexicography is impossible without referring to other great resources and linguistic materials. There are a variety of offline and online sources that we turn to when we prepare our dictionaries.
How to Write a Spelling Corrector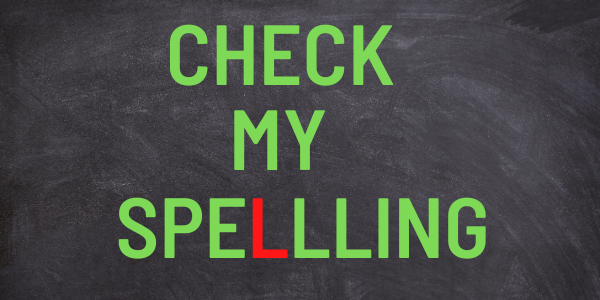 Dr. Peter Norvig created a English language spell checker in a very short amount of time. And yet, it has been very helpful and led to creation of many more implementations in various languages.
Read More
---
UK vs US Spelling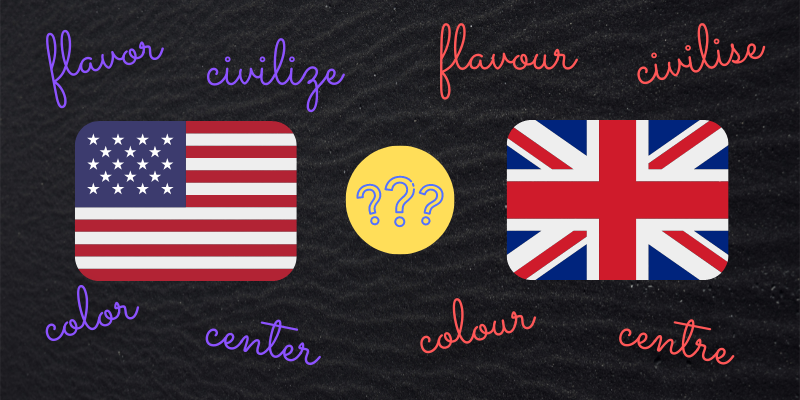 There are many differences in the spelling of words as they are used in the United States as compares to UK and the Commonwealth countries such as India and Australia. Our compilation of these differences is helped by many sources, including this site.
Read More
---
SHABDKOSH Apps
Sections
Topics
About this site
Credits
News
References