Using plural forms to show respect in Hindi
The proper usage of honorific system of every language is important to understand the basics of the language. This article gives you a basic information about Hindi honorific system.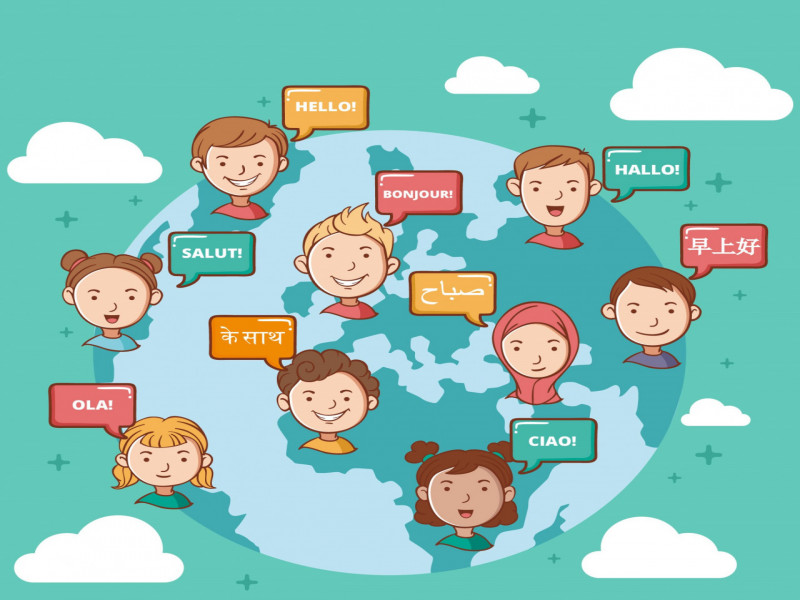 Respect is an important feature of Hindi speakers. The respect behaviors of Hindi speakers is divided into two: (i) speech (ii) non-speech mode of respect. The second category belongs to the mode of respect like greeting someone with a bow, joining hands, smiling, standing up etc. In speech there are several modes of giving respect, one may use titles, speak softly and use plural forms of pronouns and verbs. The use and choice of respect is governed by the relationship of the people involved in the conversation and the social situations.
When learning Hindi for the first time while learning Hindi, you might get confused between Aap, Tum and Tu.
In Hindi, normally, respect is given to others no matter their age or status. In standard forms of both Hindi and Urdu there are three honorifics.
आप | Aap
This is used to address another person. Here, there is no difference between singular and plural. Aap is the most formal way of saying "you". This form is used to address an elder around you (formally and informally). It not only shows respect but also helps show distance between two individuals especially in an informal environment. Aap also represents etiquette,
तुम | Tum
Tum is a less formal form of "you". It is used informally for elders or seniors in a family or in an office environment. It shows that people know each other very well but want to give respect at the same time. There is no difference between singular and plural, plural reference can however be indicated by the use of "you people" - तुम लोग | Tum log or "you all" - तुम सब | Tum sab.
तू | Tu
Originally considered as a singular pronoun, it is used exclusively in extremely informal settings, close relationships, young family members or even someone of the same age group.
The honorific system in Hindi is a set of flexible rules. People learning Hindi or Urdu need to observe the use of these forms and relationship among people closely. There ares some predefined norms that serve as a good guide for students who are new to the language. But a practical use of this honorific system will help acquire good knowledge about it.
| | |
| --- | --- |
| honorific | given as a mark of respect. |
| pronoun | a word that is used instead of a noun or noun phrase. |
| verb | action words. |
---
---
---
Explore
Related Articles