Ways to improve your spoken English skills
Improving spoken languages might seem as a challenge. But, with proper guidance and tips, it is not too difficult.
While learning a new language, we always start with listening, then we speak, then we read and finally we write. English is the world's common language that people with different native languages also speak. Thanks to English, people with different native languages can sit together and talk freely. But, to achieve these skills you will have to surround yourself with people who would help you in your language learning journey and overcome the difficulties.
Read on to find out what difficulties you need to overcome while learning English.
Learn new words every day
Adding new words to your vocabulary is very important if you want to improve your language skills. Some of the best resources to learn new words are songs, news channels, movies with subtitles etc. even if you only have to learn one word per day, it is still worth it.
Commit to practicing speaking everyday with various people. Do not shy away from making mistakes while you are trying to speak to them. If they correct you, you are learning something new everyday. Try making small conversations at places you go, like a bookstore, coffee shop, or any other places you visit. Increase your practice with people like your friends and family.
Try to reflect on your conversation and accordingly make changes. After every conversation, take a moment to reflect and ask yourself, How did it go? Did you understand what they said? Was it easy?. This will help you work on your skills.
Read everything you see. Trying to read sentences, big words, small words, using punctuation etc will improve your speaking skills. Also, do not forget to listen. Listening will improve your pronunciations and will give you clarity in your speech. Listen not only to books and people, but also pay attention to songs and lyrics, movies, podcasts etc. Read books, magazines, blogs or anything that you are not familiar with. All this provides more every time you use it.
Try to learn phrases instead of single words
Learning single words is for beginners. Once you pass the beginner stage, start with phrases. Conversational phrases always help in improving your language.
Do not ignore telephone conversations
One of the best ways to improve speaking skills is to face telephonic conversations. Some of you might feel very anxious to do that, but do not worry, you learn from your mistakes. To feel more confident, start with small conversations like talking to friends, and then slowly move to conversations like making appointments or inquiries.
These are some of the steps you may follow to improve your spoken English.
---
---
---
Explore
Related Articles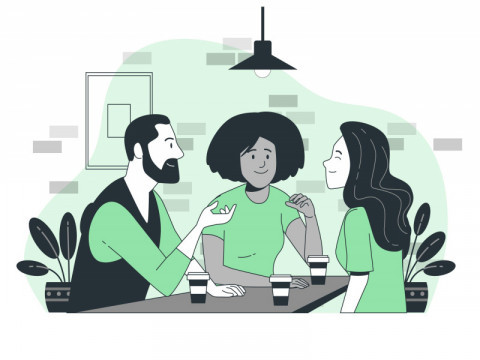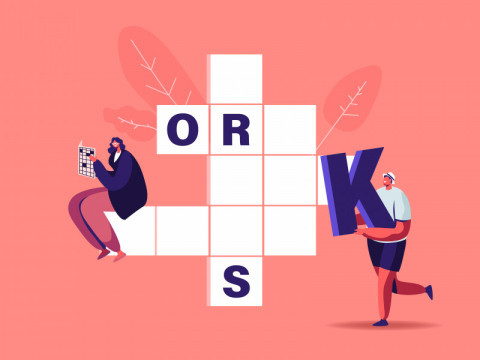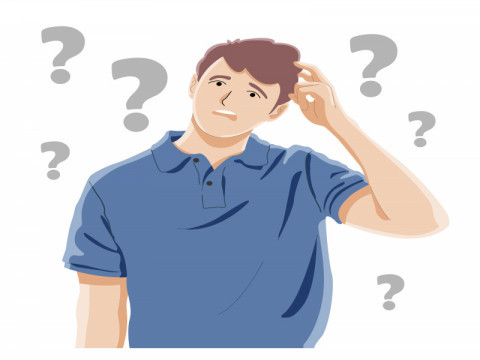 Languages
Confusing words in English
27 Jul 2021
Words in English language are not as easy as they look. There are some that just confuse us and makes it difficult to have a conversation. Look at the…
Continue reading