Language Resources
Comprehensive and detailed resources on topics related to languages, vocabulary, grammar, and more. With these resources, we hope to help you learn about aspect of a language that cannot be learned by a dictionary lookup.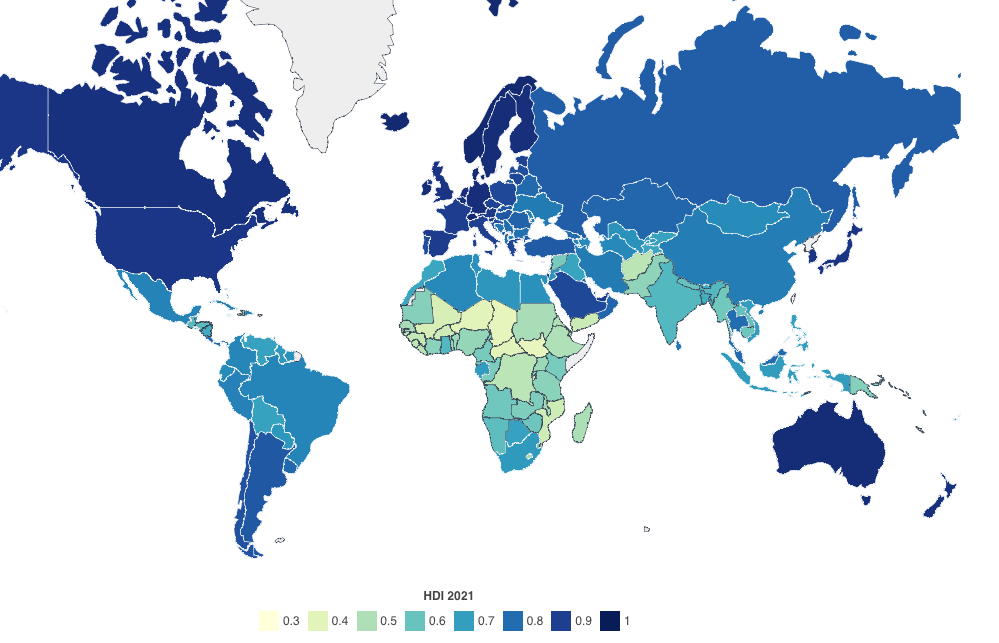 Languages
Important words and phrases in Marathi (For beginners)
14 Sep 2021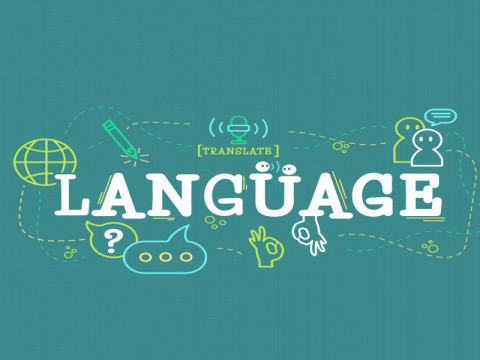 Learning a new language can be difficult. But with constant practice and learning it can be easy. Starting to talk in the language you are trying to…
Continue reading
Languages
Fun facts about Hindi
12 Jul 2021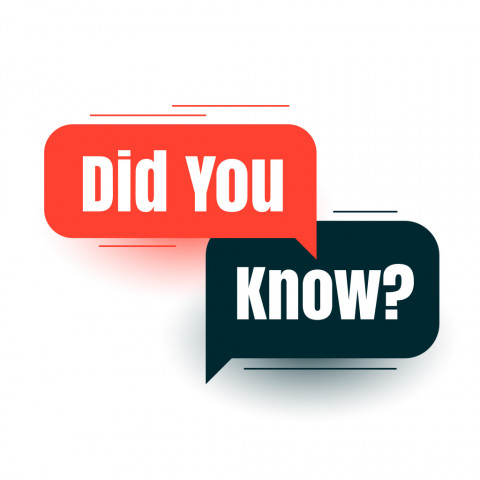 Every language comes with facts and history. Hindi is no exception. Know these facts and your learning process.
Continue reading
Languages
How to greet in Hindi?
10 Jul 2021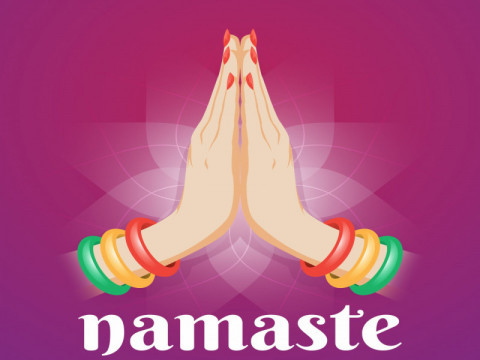 This short article might help you understand the different forms of greeting. Go through these words and phrases and memorize them so that it will…
Continue reading
---