Tips to improve your spellings
Writing in English is as important as speaking. To learn to write correctly might seem like a difficult task. There are always some tips that you need to master while you learn a new language. Read the article below to know a few tips while learning to write in a new language.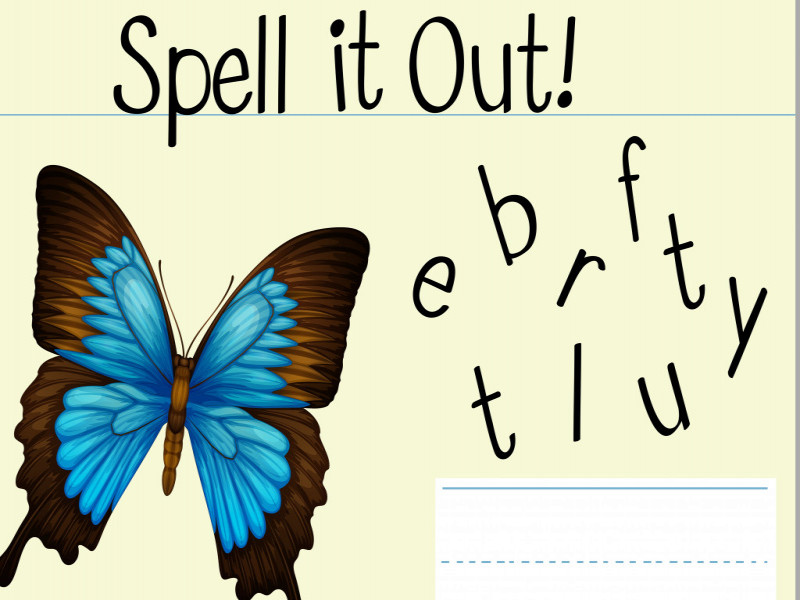 English spellings can be challenging to master for speakers of English as an additional language. English has a number of different ways to spell the same sound and a number of different ways to pronounce the same spelling. Despite all the complexities, spellings are very important. Below are some of the techniques that can help you improve your spellings.
Use a dictionary
Using a dictionary is a very old technique to improve spellings. Dictionaries these days are available in both soft and hard copy format. One of the best dictionaries would always be the Oxford dictionary as it provides more examples of words in different concepts.
Start creating your own list of words
Write down the words you find difficult to spell and with their meanings and keep them close to you. If you write in a book, always keep the book with you or keep it on your desktop. Go through these words everyday and add at least one word in it everyday.
Learn the homonyms
There are many words in English with the same pronunciations and have different spellings. Learning these words can be tricky. Read our article on homonyms, homophones and homographs to know about these words in detail.
Learn to use computer spell check
Using spell check can always save your time and correct you whenever you are wrong. But always make sure you don't completely rely on it. It does not find spelling errors when words are misused and it sometimes also highlights words that are correct.
Proofreading
Proofreading is a mechanical task where you read and re-read the written material to avoid mistakes. This is usually done after the document has been edited. For proofreading, you can read aloud, read from end to start or read for one thing at a time.
These are some of the tips you can follow to improve your spellings.
---
---
---