Difference between Voice and Speech in Grammar
English learners may get confused between the use of these two topics and end up making mistakes. Read this short article to help yourself and improve your language.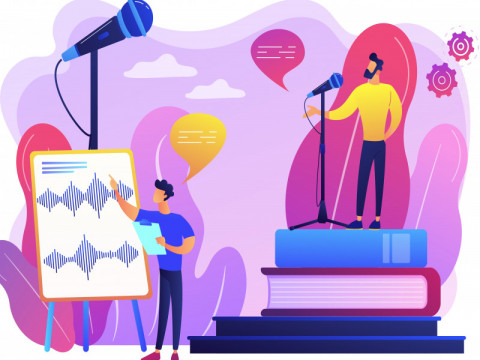 The main difference between voice and speech in grammar is that the voice in grammar indicates whether a verb is active or passive while the speech in grammar shows how we represent the speech of other people or ourselves.
Speech in grammar has two main categories, direct and indirect speech. Whereas voice in grammar has active and passive voice.
Speech and voice in grammar are the topics that most English learners find confusing and difficult to learn.
Voice in Grammar
A voice in grammar determines whether the verb is active or passive. A sentence is considered as active when the subject is the doer of the action. It is passive when the subject undergoes the action. Hence, active sentences are said to be in active voices and passive sentences are said to be in passive voice.
Active voice: I gave him a puppy.
Passive voice: The puppy was given by me to him.
Speech in Grammar
Speech refers to how we represent the speech of other people or ourselves. There are two types of speeches, direct speech and indirect speech. Direct speech involves the repeating of words of the person directly and indirect speech involves reporting the words spoken by someone.
Direct speech: She asked, "What are you doing?"
Indirect speech: She asked me what I was doing.
Understanding the basics of this will always make your language learning easy. Also read other articles related to grammar and improve your language skills.
---
---
---
Explore
Related Articles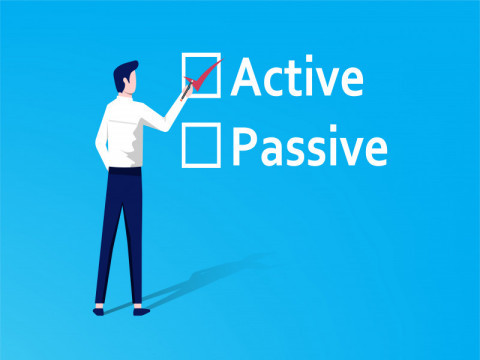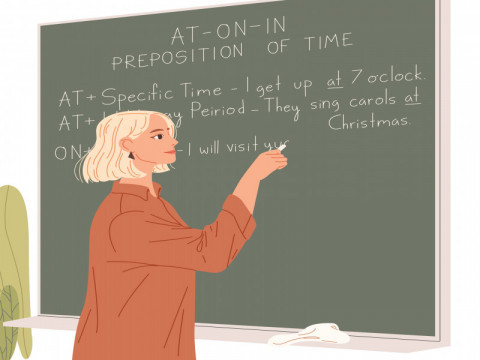 Languages
Basic rules of grammar
05 Aug 2021
There are many rules to follow in grammar. Read these basic rules to understand the basics of it and slowly develop and improve the language.
Continue reading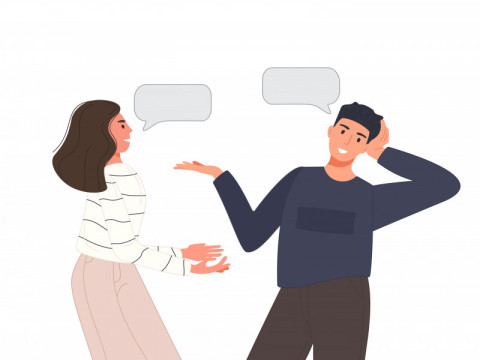 Languages
Direct and Indirect speech
19 Aug 2021
Knowing how to use direct and indirect speech in English is considered important in spoken English. Read the article below and understand how to use…
Continue reading