Punctuation rules
Read these basic rules that would help improve you writing style and make it a little more formal.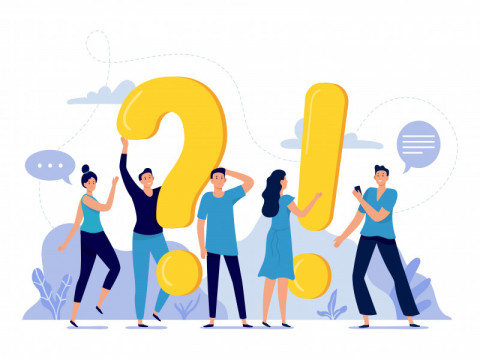 Understanding punctuation marks and using them appropriately can look like a difficult task. But if your writing, especially formal and academic, is well punctuated, you are bound to move ahead quickly and even stand out. Punctuation rules make you avoid mistakes of using punctuation unnecessarily. Here are some tips for you to note down for you to understand punctuation better.
All punctuation must be parallel
If you interrupt the main clause with a comma or a dash, you need to provide the same type of punctuation at the end. It also means you must not use a semicolon to differentiate between just one item in the list. The choice of using a comma or a dash is personal as long as you are using the same punctuation in the beginning and in the end.
For example:
Stuart, a patient from Dr. Smith's hospital - went missing.
This sentence is incorrect. The correct form would be,
Stuart, a patient from Dr. Smith's hospital, went missing.
A colon must appear at the end of the clause
A colon must always be used at the end of a sentence. If the sentence is completed, then use it to add a list or elaboration.
For example,
John's three sisters: Mary, Rita, and Mia.
Em Dashes should be used sparingly
Writers often use em dashes (the longest of the three dashes), to show or emphasize a particular information in a sentence. It is a way to bring attention of the reader to a particular situation or an important detail.
For example,
I would love to go back — it is where my house is.
Semicolon is used to show equal emphasis
Semicolons are used to two related independent clauses in a compound sentence as a substitute to a coordinating conjunction.
For example,
With coordinating conjunction: He answered the phone abruptly because he was busy.
With semicolon: He answered the question abruptly; he was busy.
Use only one exclamation mark at a time
You might have used and seen many exclamation marks at a time. This does not seem like a problem while you are texting or in informal writing. But it is best to use only one in most of the writings especially the formal writings.
For example,
I'm excited for dinner tonight!
A few other basic rules would be:
End punctuation marks belong inside the quotation.

Ellipses only indicate a pause or exclusion of a text in a sentence.

Apostrophe only shows possession or contraction of two words.

Parenthesis show related elements but are not essential to be included in the main text.
Hopefully now you have got a better understanding of punctuation rules. These were some of the rules but if you need to know more about punctuation, do read our article about punctuation marks.
---
---
---
Explore
Related Articles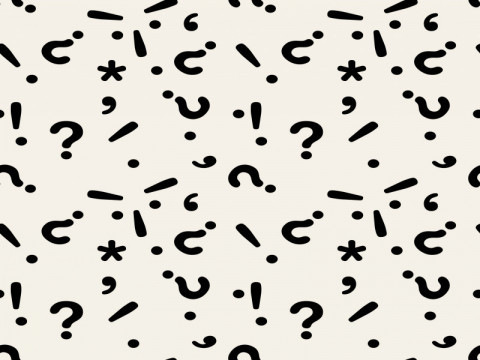 Languages
Punctuation marks
04 Aug 2021
Punctuation marks help the reader understand the meaning of the text better. Without a punctuation mark, writings look very disorganized. Read this…
Continue reading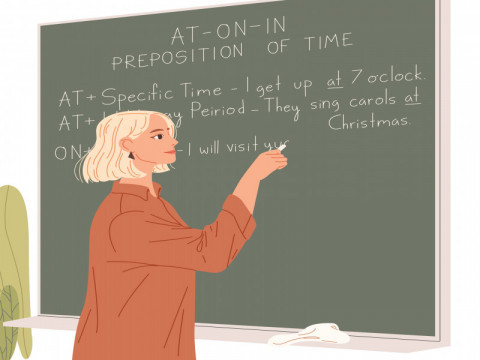 Languages
Basic rules of grammar
05 Aug 2021
There are many rules to follow in grammar. Read these basic rules to understand the basics of it and slowly develop and improve the language.
Continue reading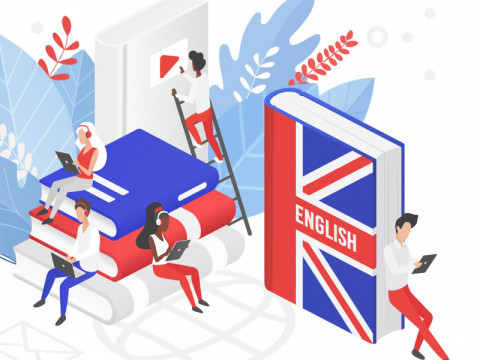 Languages
Irregular Verbs
09 Aug 2021
Irregular verbs are used more than the regular verbs in English language. Understanding these verbs might seem difficult, but all you need is some…
Continue reading