Direct and Indirect speech
Knowing how to use direct and indirect speech in English is considered important in spoken English. Read the article below and understand how to use to use them on everyday basis.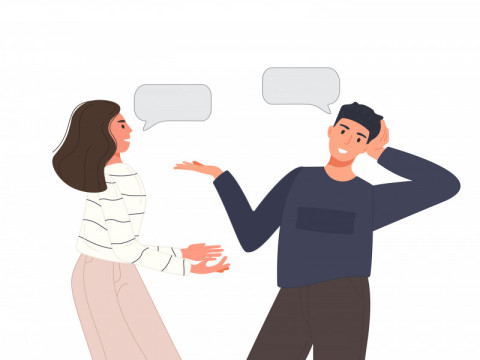 There are occasions where you might need to describe an action or an event that happened. Such situations can include a social gathering or a work email or even a presentation. In order to describe what people said there are two types of speeches, the direct speech and the indirect speech. An indirect is also called the reported speech.
Direct speech
A direct speech is when we want to describe what someone said. We simply repeat what the person has said in a direct speech.
For example,
Mia came in and said, "George ran away!"
Direct speeches are very commonly seen in newspapers and some books. While using direct speech it is also very common to use the word "say" in the past tense (said). But there are also other verbs that are used like ask, reply, shout etc.
Indirect speech
When we want to report what the other person has said without any speech marks or without using the exact same words, we can use indirect speech.
Direct speech: "We went to the hotel last night"
Indirect speech: They say they went to the hotel last night.
When it is reported in simple present tense, like the example above, we don't normally change the tense, we only change the subject. However, when we report things in the past we usually change the tense.
Using 'say' or 'tell'
The word "tell" can be used as an alternative to the word "say". Using the word "tell" in the past tense and adding the object pronoun, you can modify the sentence.
For example,
They told her she would get another chance.
Changing the time expression
Sometimes it is very important to change the time expression while talking in an indirect speech. This is used especially if you are speaking of the past and the time reference no longer applies.
For example,
Direct speech: I am meeting him tomorrow.
Indirect speech: She said she would be meeting him the following day.
Direct speech: "I haven't seen them since last week".
Indirect speech: She said she hadn't seen them since the previous week.
Reporting questions
When you are reporting questions in an indirect speech you have to change the interrogative form into an affirmative form.
Direct speech: "Do they live there?"
Indirect speech: You asked me if they lived there.
Now you have seen how to use direct and indirect speech. Practice it with yourself as it is one of the easiest ways to learn them. Another excellent way to learn direct and indirect speech is to read story books and short novels or any news articles. These articles and novels contain many examples of different types of direct and indirect speeches.
---
---
---
Explore
Related Articles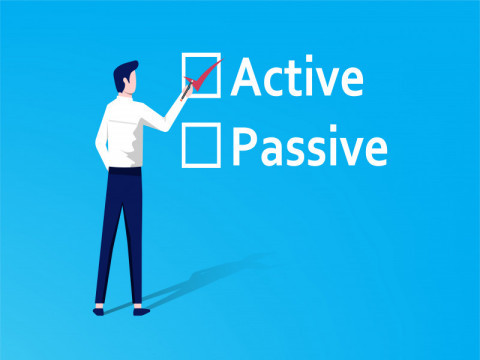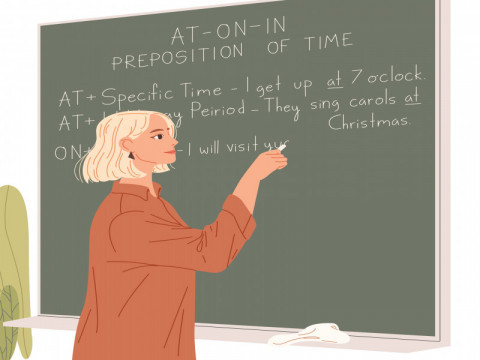 Languages
Basic rules of grammar
05 Aug 2021
There are many rules to follow in grammar. Read these basic rules to understand the basics of it and slowly develop and improve the language.
Continue reading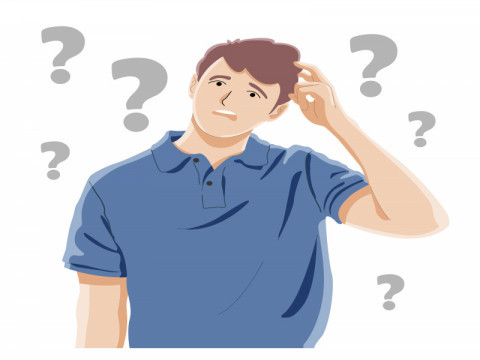 Languages
Confusing words in English
27 Jul 2021
Words in English language are not as easy as they look. There are some that just confuse us and makes it difficult to have a conversation. Look at the…
Continue reading