Fun facts about Hindi
Every language comes with facts and history. Hindi is no exception. Know these facts and your learning process.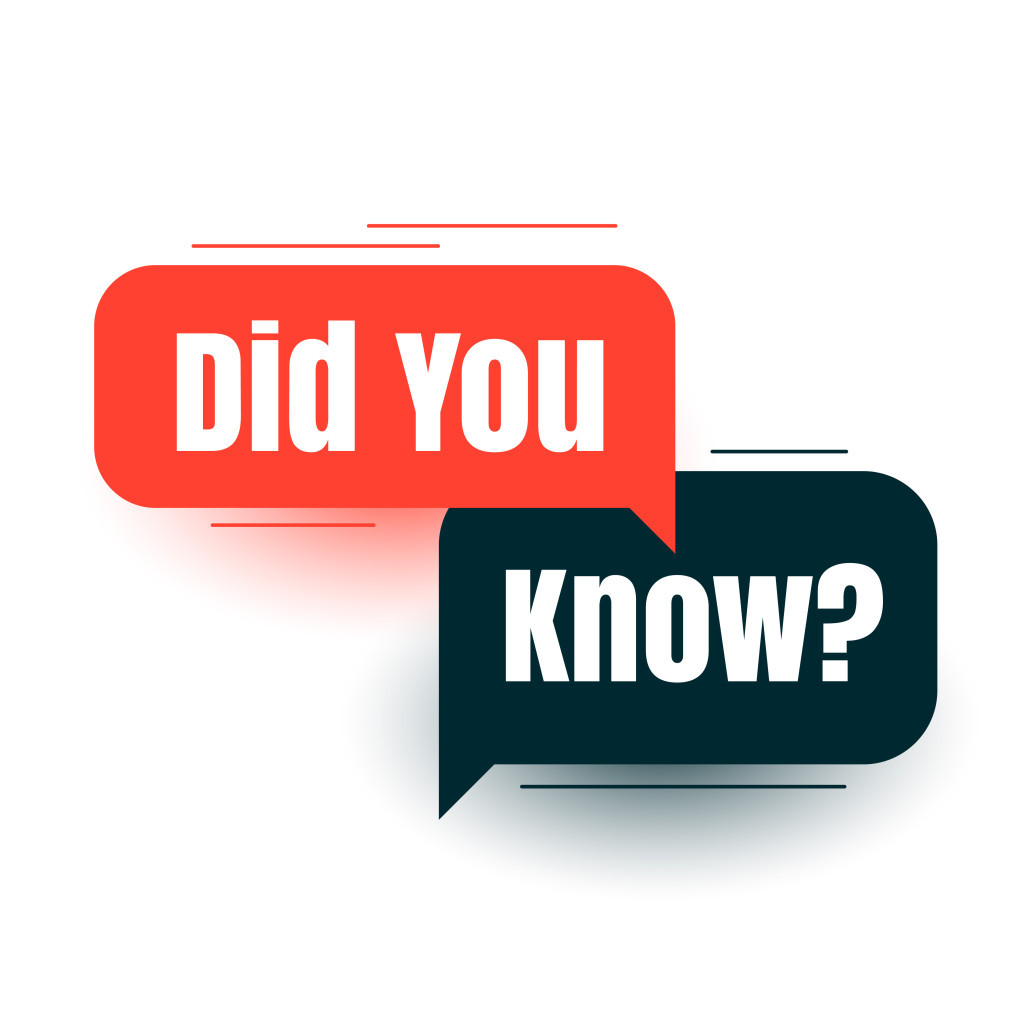 Hindi is one of the most spoken languages in the world. Hindi or precisely known as the modern standard Hindi is an Indo-Aryan language. Hindi is a standardized form of Hindustani along with Urdu. Hindi and Urdu share significant similarities but they are still considered to be two variants of Hindustani.

Outside India, several other languages are also recognized as Hindi but are not standard Hindi. Hindi is not only spoken in India but also in many other places like Mauritius, Fiji, Guyana, Nepal, Trinidad and Tobago.

English has borrowed many different words from Hindi. Some of the examples include avatar, shampoo, pyjama, sorbet, yoga, karma, guru, nirvana, jungle.

Each letter in Hindi has its independent and distinct sound. Hence, Hindi words are pronounced as they are written. Every possible sound in the world can be easily written in Hindi. The modern Devanagari script came into existence in the 11th century.

In the year 1881, Bihar changed its language from Urdu to Hindi and became the first state in India to adopt Hindi as an official language of the state.

In Hindi, every noun has its gender. All Hindi nouns have genders. All verbs and adjectives also change according to gender. Hindi is also free of articles like 'a', 'an' & 'the'.

Many words from Persia and Arabic are taken from Hindi.

The first Hindi typewriter came to market in 1930.

Hindi is not the National language of India. India does not have a National language but Hindi and English are considered as official languages.

Hindi has a one of a kind sentence structure.

Mahatma Gandhi was the one who encouraged people to use Hindi as a collective voice during the Independence and the language of protest and communication and hence is considered as the language of unity.

Spoken Hindi is not just one language. It has its regional variants such as standard Hindi, Nagari Hindi, literary Hindi and high Hindi.
These are some of the facts of the Hindi language. To improve your Hindi do not forget to check out our other blogs.
---
---
---
Explore
Related Articles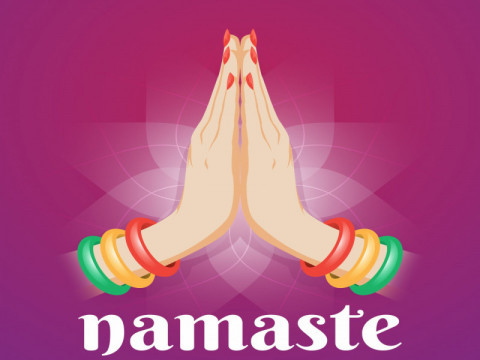 Languages
How to greet in Hindi?
10 Jul 2021
This short article might help you understand the different forms of greeting. Go through these words and phrases and memorize them so that it will…
Continue reading