Must read books by Ruskin Bond
Reading is an important part in everyone's lives. If you are wondering how to start with reading and cultivating a habit, then you are in the right place.
Books have the power to transport you to another world, an imaginary world created by you. But, when you talk about the writer Ruskin Bond, he takes you to a more realistic, relatable world. Each story links you to the real world. There are many books written by him and they continue to be the favorite even today among the young as well as the adults. Ruskin bond is awarded with Padma Bhushan and Padma Shri for his work and is also known as the Indian William Wordsworth.
Here are one of his best and most famous works.
The blue umbrella
This was written in 1980 and was later adapted into a 2005 Hindi movie. The story revolves around a girl who buys a blue Japanese umbrella in exchange for a bear claw pendant. Slowly, the umbrella becomes the talk of the town. A story about so many different emotions, jealousy, letting go, happiness, sadness, this book is so well written that it not only amazes the young ones, but also teaches a lot to the older generation. This book is considered as one of the most recommended books. You can buy the book on
https://www.amazon.in/Blue-Umbrella-Ruskin-Bond/dp/8171673406
---
Time stops at Shamli
Small-town India is one that Bond identifies with. He thinks that the towns are real worlds, slow paced, long talk, long memories, dusty lanes and the list goes on. Time stops at Shamli, is a collection of 21 different stories. If you are looking for a Ruskin Bond book to start off with, this is the best one to give you a true Bond story effect. Buy this book from
https://www.amazon.in/Time-Stops-Shamli-Ruskin-Bond/dp/0140128425
Lone fox dancing
This book is Ruskin Bond's autobiography where he writes about his childhood, school days, life in England and being in the hills. This book shows us the origin of the stories he has written - an inspiration for all his work. Filled with anecdotes, this book included moments from his long life, short stories, poems and is much like the author itself - smart, witty and enduring. You can buy this must read autobiography from
https://www.amazon.in/Lone-Fox-Dancing-My-Autobiography/dp/9388874633/
The cherry tree
Narrated in the third person, this gentle story is beautiful and inspiring. It deals with struggle, dedication, conflict and growth. The story emphasizes on these qualities of humans. It also shows the bond between the protagonist, Rakesh and the cherry tree. Children particularly enjoy this story as it encourages them to start something new and learn. Buy this inspiring book for your kids from
https://www.amazon.in/Cherry-Tree-Ruskin-Bond/dp/0143332457
---
The room on the roof
One of Bond's first literary ventures. He wrote this book when he was seventeen and John Llewellyn Rhys Memorial Prize in 1957. The story revolves around Rusty, an orphaned boy living in Dehradun. A book that is enjoyed by both young and adults shows several emotions like confused, obliged, helpless, lonely and sad. Buy this book from
https://www.amazon.in/Room-Roof-Ruskin-Bond/dp/0143333380
These are a few books to start with written by Ruskin Bond. These books are easy to read with understandable language. Do give them a try.
---
---
---
Explore
Related Articles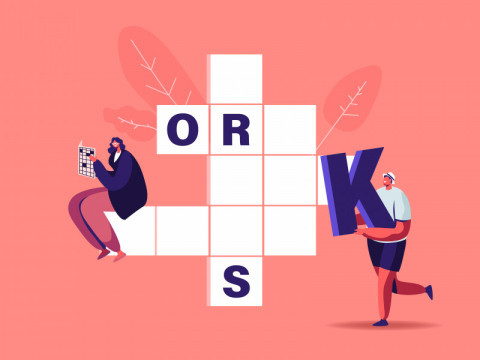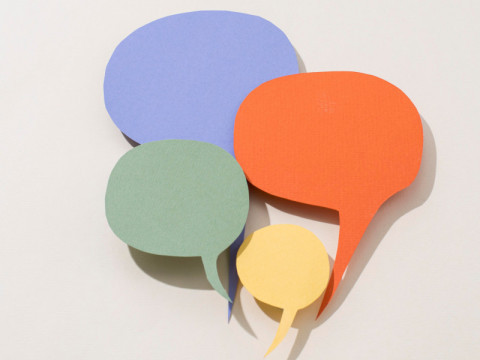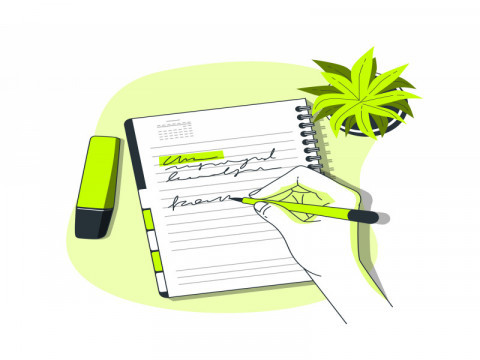 Humanities
Types of sentences
19 Jul 2021
Learn to know the difference between type of sentences you use while talking to people. Also improve your tone and way of talking and convey messages…
Continue reading