Reasons to learn an Indian language
There are so many Indian languages and trying to learn them looks like a huge task. Read the blog to know why you need to know Indian languages.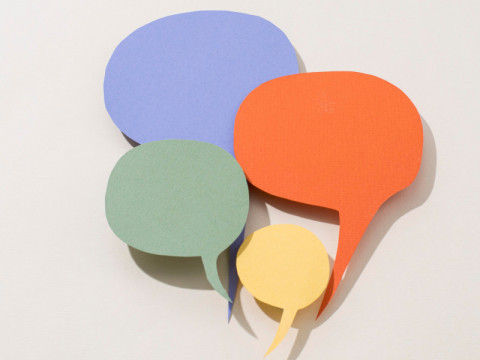 If you are wondering why should you learn an extra language, then you are at the right place. If you are thinking about why you should learn an Indian language, then you are at the right place. There are many Indian languages and choosing one would be difficult. Each one has its own history and style. Learning a new language with a new script looks like an intimidating task. But don't you think it is also fun and exciting?
We already know that there are many Indian languages, anybody would suggest you to learn a language which is widely used and spoken where you live. This is logically the best advice and you should know the language where you live.
India has a huge population, with so many different states and about 22 official languages. Here is a list of reasons why you should know Indian language.
1. Knowing any one North Indian language helps you understand most of them. And the same goes with the South Indian languages.
2. Your neighbours probably speak an Indian language and if you learn that it may help you be friends and bond with others.
3. You may also inspire people around you to learn more languages. Knowing an additional language solves many problems.
4. It might also help you find work in that area or region. If you are new, the regional language will help you make friends and connections.
5. It can be easy. You just need to give it a try or take it as a challenge to learn a language.
6. Knowing an extra language can keep you informed. Watching the regional news channel can help you understand what is going on around your surroundings and will keep you informed about the happenings.
7. It is fun to learn a new language. Whether you know the basics of it or you are completely new to it, learning a new language definitely is fun and it is also exciting.
8. Learning a language will help you understand others. You will know what the other person is trying to say.
Once you start learning a new language, you will be excited to learn, study and research more about it. Try to go through our other blogs and learn phrases in Hindi, Difficult words in English etc.
---
---
---
Explore
Related Articles