wads - Meaning in Hindi
Definitions and Meaning of wads in English
wads noun
a large number or amount

Synonyms

dozens, gobs, heaps, heaps, lashings, loads, lots, lots, oodles, piles, rafts, scads, scores, slews, stacks, tons

Examples

"made lots of new friends"
"she amassed stacks of newspapers"
Synonyms of wads
Description
Doom WAD is the default format of package files for the video game Doom and its sequel Doom II: Hell on Earth, that contain sprites, levels, and game data. WAD stands for Where's All the Data? Immediately after its release in 1993, Doom attracted a sizeable following of players who created their own mods for WAD files—packages containing new levels or graphics—and played a vital part in spawning the mod-making culture which is now commonplace for first-person shooter games. Thousands of WADs have been created for Doom, ranging from single custom levels to full original games; most of these can be freely downloaded over the Internet. Several WADs have also been released commercially, and for some people the WAD-making hobby became a gateway to a professional career as a level designer.
Also see "
Doom modding
" on Wikipedia
More matches for wads
noun
What is wads meaning in Hindi?
The word or phrase wads refers to a large number or amount. See wads meaning in Hindi, wads definition, translation and meaning of wads in Hindi. Find wads similar words, wads synonyms. Learn and practice the pronunciation of wads. Find the answer of what is the meaning of wads in Hindi. देखें wads का हिन्दी मतलब, wads का मीनिंग, wads का हिन्दी अर्थ, wads का हिन्दी अनुवाद।
Tags for the entry "wads"
What is wads meaning in Hindi, wads translation in Hindi, wads definition, pronunciations and examples of wads in Hindi. wads का हिन्दी मीनिंग, wads का हिन्दी अर्थ, wads का हिन्दी अनुवाद

Shabdkosh

Premium
Ad-free experience & much more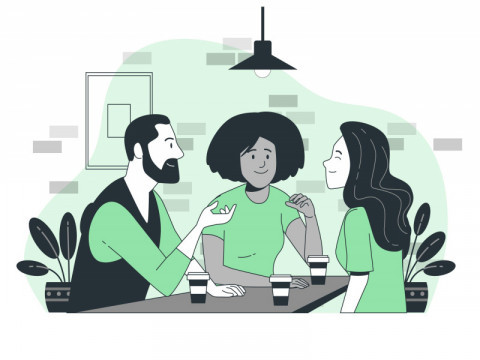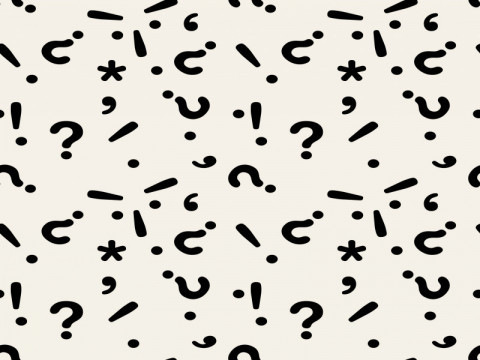 Punctuation marks
Punctuation marks help the reader understand the meaning of the text better. Without a punctuation mark, writings look very disorganized. Read this…
Read more »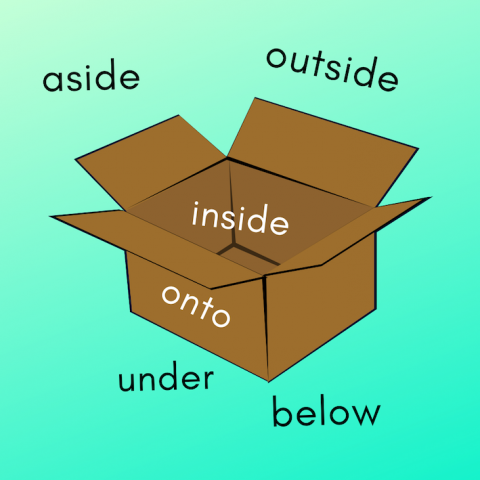 Prepositions
Prepositions are one of the most important topics in grammar. These help in formation of sentences and give the sentences a meaning.
Read more »