Tips for Kannada language beginners
Learning a new language is always a difficult task. Small tips and tricks of learning a new language always helps and develops interest to know more about it.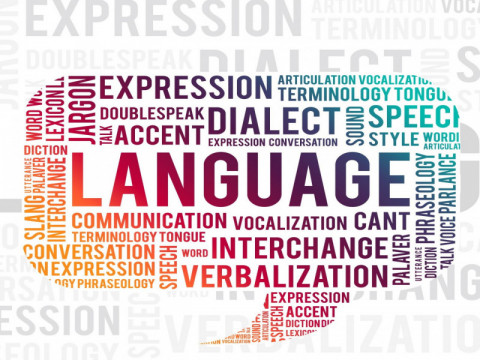 The Kannada that we see and hear might sound difficult, but it actually is not. Starting your Kannada journey when you first moved to Karnataka from "Kannada barolla" to "Kannada barotte" can be exciting if you choose the right path of learning. As a beginner, nothing is easy and so the language you try to learn is also not easy. You might be studying Kannada with the help of a friend or a book or from an online platform. But learning a language should be fun and to keep your interest alive in this journey of learning, you need to know that there are some more things that you can do.
Things that you might have already learnt will be salutations, Namaskara, Hegidderaa etc can be learnt as soon as you reach the place. Learning to ask, Yenu, Yaake, Yavaga, Yelli etc. Pronouns like Avanu, Avalu, Avaru and also using plurals to sound more polite.
Apart from these few things, learn to watch Kannada movies, especially with subtitles. The movies use a better form of conversational language and with subtitles you would know how to pronounce and which word to use when and how.
Whenever you get a chance, talk in Kannada. Do not hesitate and let it just come out the way it is. People will correct you and you will improve every time you speak.
If you travel through public transportation, listen to the conversations and try to understand what they say. Learning through listening is one of the best ways. To get a style in your speech, listen to Kannada radio stations.
Do not completely rely on books like "Learn Kannada in 30 days". These books provide bookish language and people around you may fail to comprehend your textbook language.
Meet more people like you who are also trying to learn this language. This way you may learn something new and different every time you meet and also try to have a conversation with them in Kannada.
Also do not hesitate to add English in between your sentences. This way you will know what you do not know and you will try to learn. And always remember to track your progress.
---
---
---
Explore
Related Articles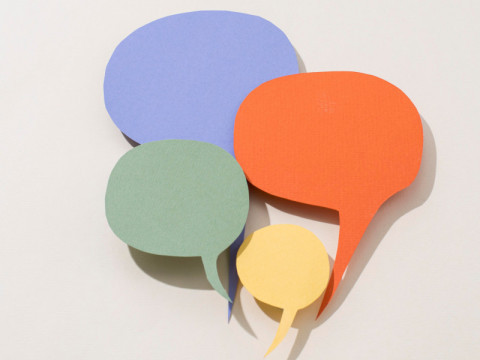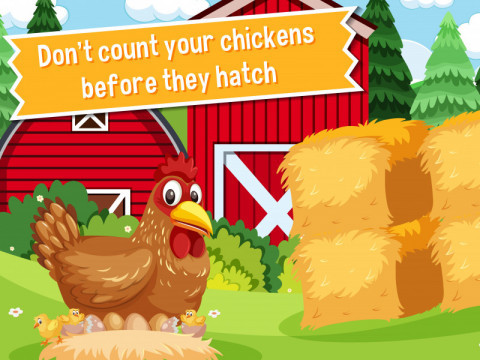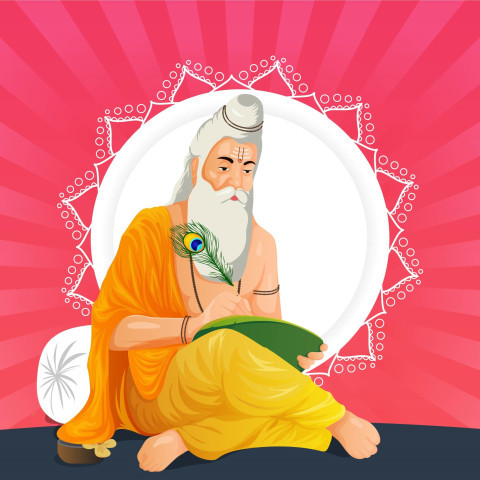 Languages
Origin of Sanskrit
17 Jul 2021
Sanskrit might be an old language, but it still is a very important one. Learning Sanskrit helps understand old scripts and writings. Read this…
Continue reading