Ten most beautiful words in English
English might be confusing and for some people even difficult. But it is also a language with many beautiful words. Here are some of the words in English language that are considered as beautiful because of their meanings.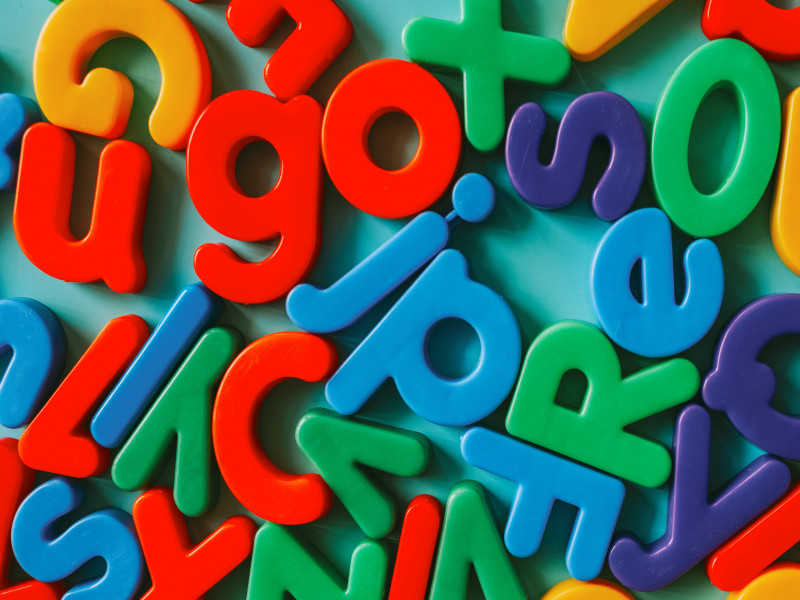 While languages like Portuguese and French are termed as the most beautiful languages because of their words and expressions, there is a lot to say about the English language too. With amazing poems written by a never ending list of poets like W. B .Yeats, Charles #####, Christina Rossetti, William Wordsworth etc, English has introduced us to many beautiful words. If you're here and feel inclined to increase your vocabulary while making it as easy as possible, then you are at the right place!
Ineffable - This word means, too great or extreme to be described. You can use it when you are not able to describe your feelings towards someone. This word is used beautifully in the poem written by T. S. Eliot, The naming of the cats.
Petrichor - You may or may not know this word. But this word is used to describe the pleasant smell of the rain after a long period of dry weather. Now you definitely know when to use it!
Lassitude - This word is used to describe a lack of energy. Use this word instead of lethargy or tiredness. Whether you are physically tired, mentally tired or just or both, this word would definitely sound prettier.
Inure - The word inure means to accept or grow accustomed to something undesirable. This shows that not all beautiful words have beautiful meanings. Use this word instead of accustom, adapt or adjust.
Solitude - If a person likes being alone and in peace, this is the perfect word that explains his or her situation. Use this word if you find an introvert person!
Nemesis - This word is associated with a rival or arch-enemy and can be used to describe vengeance. Use this word instead of enemy to impress people around you!
Lithe - This word is used to describe a person's flexibility and slim figure. Remember to use this word for dancers and models for example, a lithe ballerina.
Paradox - The beginning of the end. This statement is one of the best examples to explain this word. A sentence that contradicts itself.
Pristine - Something that can be used to describe neat, clean and fresh or something that looks fresh as if it is new. Use this word especially to describe a place.
Tryst - This word is usually used to describe a discreet meeting between two people. Can also be used to describe a private and romantic meeting between two lovers.
Add these words in your everyday vocabulary and improve your writing as well as your speaking skills.
---
---
---
Explore
Related Articles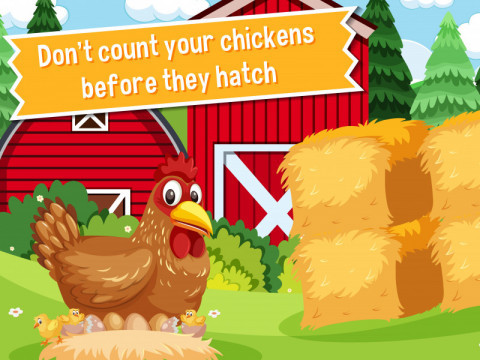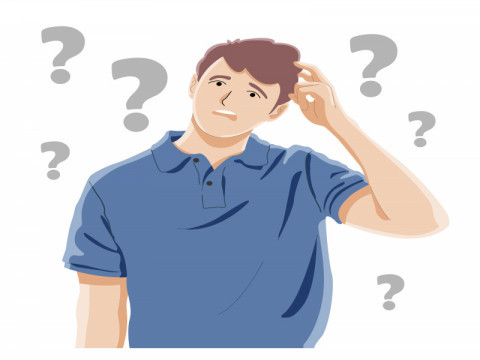 Languages
Confusing words in English
27 Jul 2021
Words in English language are not as easy as they look. There are some that just confuse us and makes it difficult to have a conversation. Look at the…
Continue reading