Shakespearean phrases that are used even today
Learn these phrases and use them in your writings and while storytelling!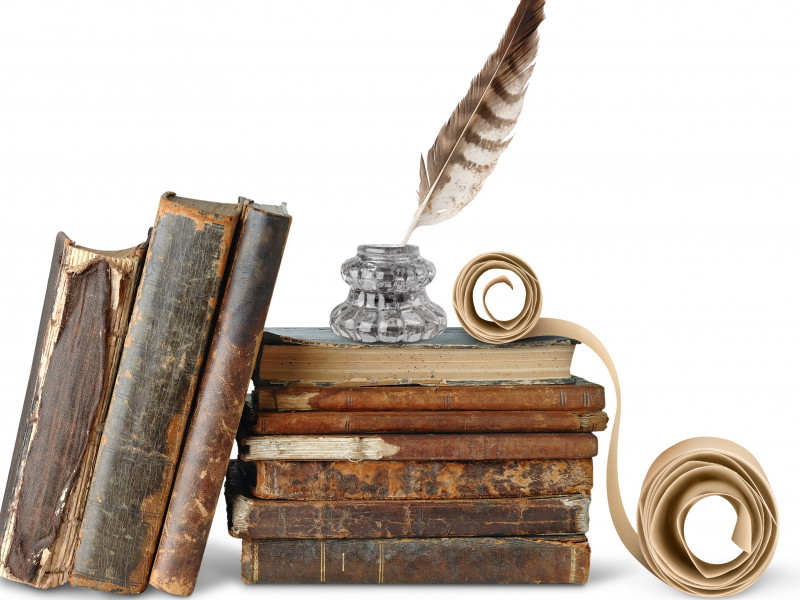 William Shakespeare (1564 - 1616), is said to have introduced thousands of words and phrases that we use even today! People usually say that the words and phrases are not really invented by him, but were definitely written first by him. Even though these were written around 400 years ago, we still use them.
Here are some of the phrases first written by Shakespeare, that are still used even today.
"All that glitters is not gold"
A phrase that was used in one of his most famous writings, Merchant of Venice. The phrase means that something that looks good turns out not to be that great.
"Clothes make a man"
This phrase was first used in Hamlet. It means how a person dresses tells you something about them or who they are as a person.
"Fair play"
This phrase means to follow the rules, especially in a competition and was used in The Tempest.
"It's Greek to me"
When you do not understand what someone is trying to say, it becomes Greek to you. This phrase is taken from the very famous Julius Caesar.
"Wear one's heart on one's sleeve"
A phrase taken from Othello, means to either be a hopeless romantic or to be open and honest about how you feel about a particular thing.
"Wild-goose chase"
A foolish or hopeless chase in search of something difficult to find. This phrase is from the very famous romantic play Romeo and Juliet.
"Too much of a good thing"
It is usually said that too much of a good thing is not necessarily good for you. The good thing can be anything from money or food or even love. This phrase is used in As you like it.
"The world's my oyster"
Taken from The Merry Wives of Windsor, this phrase means that you can achieve anything that you want in life.
"What's done is done"
It Means that you cannot change what has happened in the past and this phrase is from Macbeth.
"In a pickle"
It means to be in a difficult position. Taken from The tempest.
"Green-eyed monster"
This well known English phrase, which means jealousy is taken from Othello. Jealousy is considered as a very powerful emotion, powerful enough to make huge mistakes. This could be the reason why Shakespeare would compare jealousy to a monster.
"For goodness sake"
This phrase was first seen in Henry VIII, an expression that is usually used when you are surprised or annoyed.
"Knock, Knock! Who's there?"
The Knock, Knock! Is considered as an audience-participatory joke where it usually ends with a pun and was first introduced in the year 1929, in Shakespeare's Macbeth.
"Naked truth"
First seen in Love's Labour's Lost which means the truth, the whole truth, nothing but the truth.
"Own flesh and blood"
A phrase that was first seen in the famous Hamlet emphasizes that they are a member of the family or a relative.
Now that you have read these phrases and might have also understood the meanings of it, try using it whenever you speak and improve your language. You can also improve your story-telling skills by using these phrases.
| | |
| --- | --- |
| emphasize | ability to understand and share feelings of another |
| pun | make a joke exploiting the different possible meaning of a word |
| annoyed | slightly angry or irritated |
---
---
---
Explore
Related Articles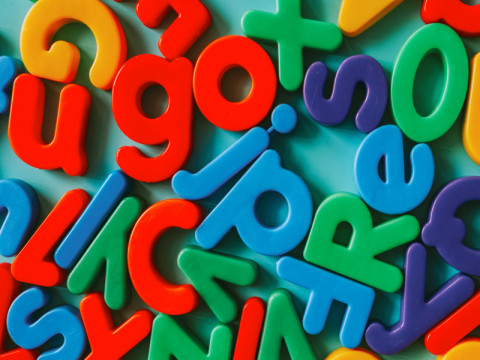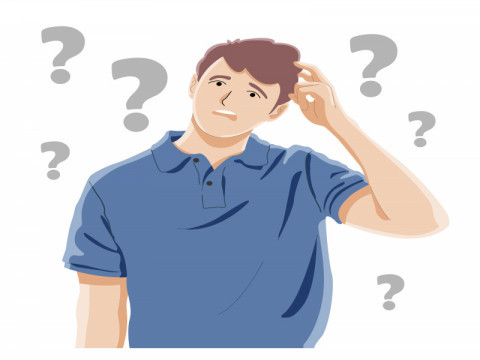 Languages
Confusing words in English
27 Jul 2021
Words in English language are not as easy as they look. There are some that just confuse us and makes it difficult to have a conversation. Look at the…
Continue reading