Parts of speech
Learning parts of speech helps you to form better sentences and improves overall language learning. Read the article and try to make changes in your written and spoken language.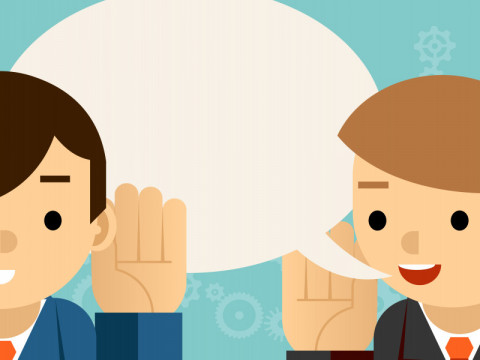 Words that are spoken fall into different categories called as the parts of speech. Furthermore, these words are categorized into smaller categories like adverbs of place, time or personal pronouns etc. However, there are 8 basic parts of speech that everyone learns in English language. They are, nouns, pronouns, verbs, adjectives, adverbs, prepositions, conjunctions and interjections.
NOUN
A noun is the name of a person, place, thing or an idea. Nouns are often used with an article (a, an, the) but not always. Proper nouns always start with a capital letter and common nouns do not. Proper nouns are specific names of a person, place or thing whereas common nouns are generic. Nouns perform different functions in a sentence, for example, a noun can be a subject, direct or indirect object, subject complement or object of a preposition.
A subject: A person or a thing.
Direct object: A noun that directly receives the action of the verb. For example: Our cat caught (verb) a mouse (direct object).
Indirect object: A phrase that occurs in addition to a direct object after some verbs and indicates the person or thing that receives what is being given or done.
Subject complement: It is a predicative expression that follows a linking verb.
Object of a preposition: It is a noun, noun phrase, clause or pronoun that follows a preposition and gives it a meaning.
PRONOUN
A pronoun is a word used in the place of a noun. It is usually substituted in the place of a noun. Pronouns are further divided into personal pronouns, possessive pronouns, reflexive pronouns, relative pronouns and demonstrative pronouns.
Personal pronoun: refers to a specific person or a thing.
Possessive pronoun: refers or indicates ownership.
Reflexive pronoun: used to emphasize another noun or a pronoun.
Relative pronoun: used to introduce a subordinate clause.
Demonstrative pronoun: identify, point to or refer to nouns.
Examples of pronouns are I, me, he, she, herself, you, it, that, they etc.
VERB
The verb in a sentence expresses action or being. There is usually a main verb and two or three helping verbs in a sentence. Verbs also take different forms to express tense.
Examples of verbs are feel, look, smell, taste, bring, keep etc.
Helping verbs: A helping verb always stands in front of the main verb in a sentence. Examples of helping verbs are as, is, am, are, was, were, should etc.
ADJECTIVE
An adjective modifies or describes a noun or a pronoun. it usually answers questions like which one or how many. Articles, that is a, an, the, are usually categorized as adjectives.
ADVERB
An adverb modifies the verb, an adjective or another adverb in a sentence. It answers to questions like where, why, how, what degree and what condition. They usually end with -ly after the word.
PREPOSITION
A preposition is a word placed before a noun or a pronoun to form a phrase. It is always a part of a prepositional phrase.
Preposition phrase: A prepositional phrase is a group of words consisting of a preposition, an object and any words that modify the objects.
Examples of prepositions are: on, in, under, over etc
(To know more, read the blog on Prepositions.)
CONJUNCTION
A conjunction joins words, phrases, clauses etc and indicates the relationship these elements. The coordinating conjunctions connect grammatically equal elements or words, phrases or clauses of equal importance. The main coordination conjunctions are and, or and but.
INTERJECTION
Interjections are words that are used to express feelings or emotions. It is usually followed by an exclamatory mark.
Examples of interjections are: oh man!, oops!, What! etc.
---
---
---
Explore
Related Articles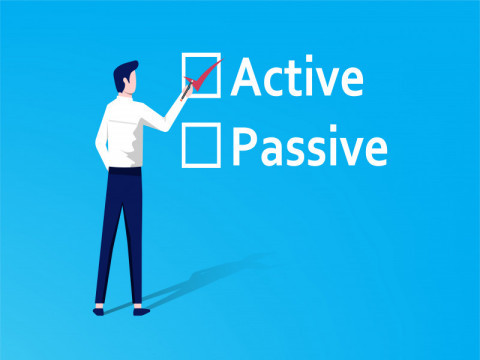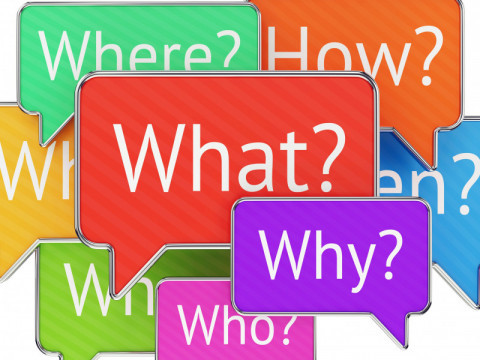 Languages
Adverbs
10 Aug 2021
One of the most easiest topics of English grammar is Adverbs. They are easy to understand and easy to use in sentences while writing and speaking. If…
Continue reading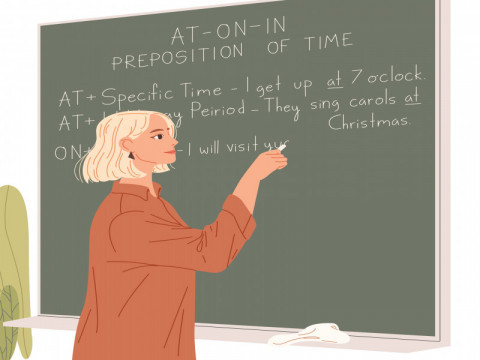 Languages
Basic rules of grammar
05 Aug 2021
There are many rules to follow in grammar. Read these basic rules to understand the basics of it and slowly develop and improve the language.
Continue reading