Irregular Verbs
Irregular verbs are used more than the regular verbs in English language. Understanding these verbs might seem difficult, but all you need is some practice and good observation. In this article you will find a list of verbs that are irregular and will also show you the difference in spellings.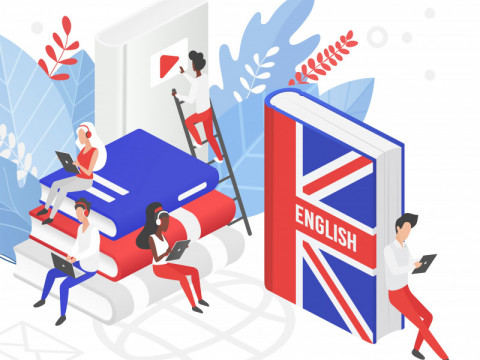 What are irregular verbs?
Irregular verbs are ones that do not form it's simple past tense and past participle by adding -ed or -d to the base form. The verbs which end with -ed or -d are called regular verbs.
For example:
Regular verb:
Base form: jump
Simple past: jumped
Past participle: had jumped
Irregular verb:
Base form: come
Simple past: came
Past participle: has come
The most regularly used verbs in English are irregular verbs.
Irregular verbs have a variety of spellings. The infinitive, past simple and infinitive forms are sometimes the same and sometimes different.
It is also possible for a verb to be regular in pronunciation and irregular in spelling.
Here are some of the common irregular verbs in English.
Root verb Past tense Past participle
Arise Arose Arisen
Come Came Has come
Go Went Gone
Give Gave Given
Fall Fell Fallen
Make Made Made
Get Got Got, Gotten
Lend Lent Lent
Run Ran Run
Say Said Said
See Saw Seen
Cough Coughed Coughing
Drive Drove Driven
Drink Drank Drunk
Wear Wore Worn
Sing Sang Sung
Sink Sank Sunk
Throw Threw Thrown
Tell Tore Torn
Shut Shut Shut
Think Thought Thought
Write Wrote Written
Slay Slew Slain
Sleep Slept Slept
Win Won Won
Shrink Shrank Shrunk
Quit Quit Quit
Plea Pleaded Plead
Meet Met Met
Spin Spun Spun
Lose Lost Lost
Draw Drew Drawn
Do Did Done
Choose Chose Chosen
Bear Bore Borne
Fly Flew Flown
Begin Began Begun
Forbid Forbade Forbidden
Bind Bound Bound
Bite Bit Bitten
Freeze Froze Frozen
Forgive Forgave Forgiven
Hide Hid Hidden
Buy Bought Bought
Hold Held Held
These are some of the examples of irregular verbs that are used in English language. Try adding a few more of these in your everyday vocabulary and improve your speaking as well as writing skills.
---
---
---
Explore
Related Articles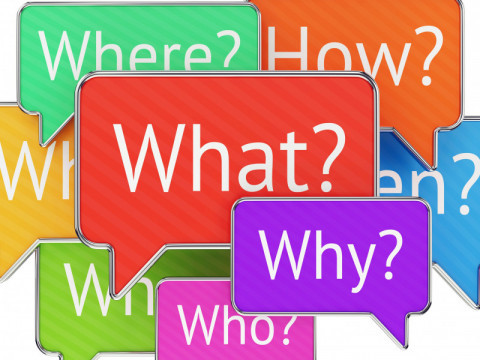 Languages
Adverbs
10 Aug 2021
One of the most easiest topics of English grammar is Adverbs. They are easy to understand and easy to use in sentences while writing and speaking. If…
Continue reading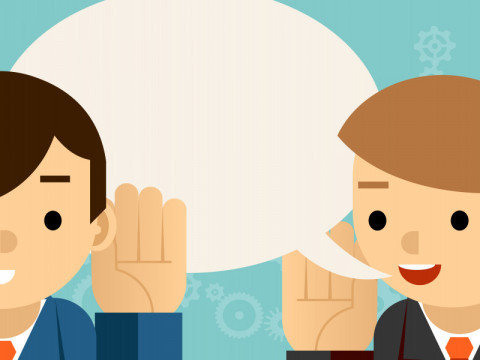 Languages
Parts of speech
08 Jul 2021
Learning parts of speech helps you to form better sentences and improves overall language learning. Read the article and try to make changes in your…
Continue reading