Improving writing skills
Writing is as important as reading and speaking. Writing helps create clear and easy to read messages.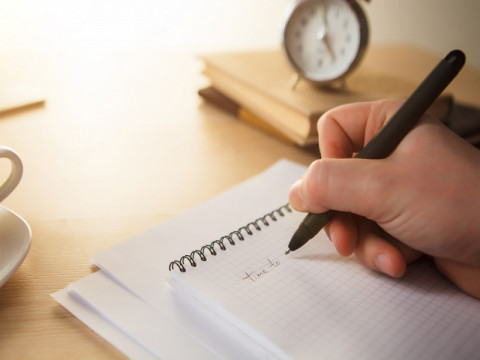 Do you always struggle with writing? Do you want to know how to write perfect and correct sentences? And do you also think that writing is a painful task? Well, you are not the only one dealing with this.
Writing can sometimes be very difficult. It is considered as one of the skills that every child should learn. Here are some tips that you can follow which might help you to gain some skills in writing.
Read
Reading is one of the best ways to start learning how to write. It gives you ideas to write. If you want to improve your writing then read as much as you can. It is the number one tip almost everybody who writes would agree with. Reading helps you increase your vocabulary, grammar and the formation of structure to your sentences. You need not read only the big novels but you can start small by reading short stories, magazines, and also reading blogs on the internet. If you read, you will realize that it is much easier to write when you are an experienced reader. You can start with the blog posts on our website which have topics from language and grammar.
Use a dictionary
Keep a dictionary next to you all the time, while travelling, while reading, while writing etc. This habit of using a dictionary will help you in the long run and improve your writing when you have the knowledge of different words. You will be able to look up some words and their meanings and will also help you to use antonyms and synonyms wherever required, not to repeat words and sentences while you write.
Work on your grammar
You don't have to study grammar but at least try to brush up your grammar knowledge. Not to forget, that grammar is more important when you write than when you speak. So make sure you know the basics and also the advanced structure of grammar if you want to excel in writing.
Learn to check spellings
Have the habit of reading and re-reading your work to avoid mistakes. Poor spellings can ruin a well written piece. People tend to lose interest in what you write as soon as they encounter a spelling mistake. Looking for such mistakes carefully is called proofreading and it is considered as one of the most important skills of writing and reading.
Organize
Learn to organize what you write. A writing that is not well organised shows that the writer has too many ideas but has no idea about how to put it in words. Always form an outline before you write the original piece. Outlines will help you learn to make transitions between paragraphs and build links between all the paragraphs written.
To start writing on your own do not forget to read our other blogs that would help you improve your writing and reading skills. Writing is not something you can achieve very easily but it is a continuous process and you may learn something new everyday.
---
---
---
Explore
Related Articles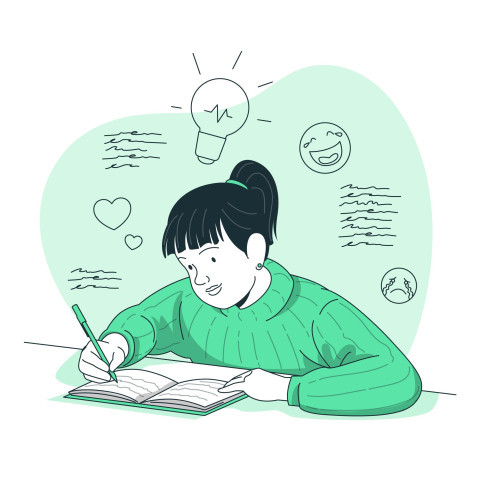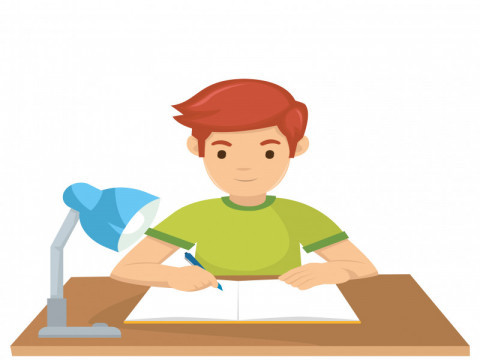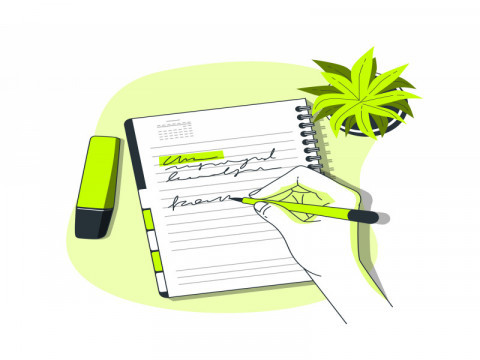 Languages
Types of sentences
19 Jul 2021
Learn to know the difference between type of sentences you use while talking to people. Also improve your tone and way of talking and convey messages…
Continue reading