Homophones vs Homographs vs Homonyms
Some parts of grammar in English is very difficult to understand. This is resolved only when you develop a habit of reading. Read the article and try to understand these terms.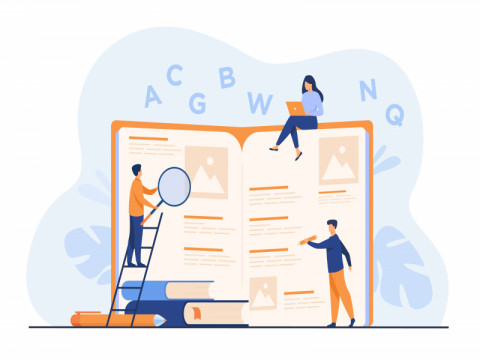 Have you ever had trouble remembering homophones and homonyms? In written English it is essential to know the correct spellings. And because these words cause a lot of confusion it is always better to spend some time reading about them to avoid mistakes in the future. Homophones vs Homonyms vs Homographs, how do you learn about them? And how does this work out in practice?
Homophones are words that sound the same but are different in their meanings or spellings. Homographs are spelled the same but differ in their pronunciations or meanings. Homonyms can be either or both.
Here is the simplest way to remember and understand as the first time you read the above sentences, you might not understand. Hence, a further explanation will simplify these terms.
Homophones are words that are pronounced alike but their spellings or meanings are different. For example; to, too and two.
Homographs are words that are spelled alike but mean different. For example, Bear (to endure) and Bear (animal).
Homonyms are words that are either homographs or homophones. It is said that homonyms should be restricted to words that spell alike and have different pronunciations and meanings.
All of this might confuse you even after reading or after seeing the examples. To understand them here is a trick that might help simplify these terms.
Each of these comes with a prefix homo- and each of these terms has an additional root word that forms the meaning for every word. These root words are derived from Greek words.
Homophone comes from phonos meaning sound, Homograph comes from graphien meaning to write and Homonym comes from onyma meaning to name.
Reading always helps us to develop and grow our knowledge. If at first this might confuse you, try reading different blogs and writings which help you understand these better.
---
---
---
Explore
Related Articles