champion का हिन्दी अर्थ
आईपीए: tʃæmpiən
हिन्दी: चैम्पीअन
क्षमा करें, हमें सटीक मिलान नहीं मिला।
13
हम अपने शब्दकोशों में लगातार सुधार कर रहे हैं। फिर भी, यह संभव है कि कुछ शब्द उपलब्ध न हों। आप फ़ोरम में अन्य सदस्यों से पूछ सकते हैं, या हमें ईमेल भेज सकते हैं। हम कोशिश करेंगे और मदद करेंगे।
champion की परिभाषाएं और अर्थ अंग्रेजी में
champion विशेषण
holding first place in a contest

पर्यायवाची

prizewinning

उदाहरण

"a champion show dog"
"a prizewinning wine"
champion संज्ञा
someone who is dazzlingly skilled in any field

पर्यायवाची

ace, ace, ace, adept, genius, hotshot, maven, mavin, sensation, star, star, superstar, virtuoso, whiz, whizz, wiz, wizard

इक्का, ...प्रीमियम

someone who fights for a cause

पर्यायवाची

fighter, hero, hero, hero, paladin

someone who has won first place in a competition

पर्यायवाची

champ, champ, title-holder

a person who backs a politician or a team etc.

पर्यायवाची

admirer, booster, friend, friend, protagonist, supporter

उदाहरण

"all their supporters came out for the game"
"they are friends of the library"
champion क्रिया
protect or fight for as a champion

पर्यायवाची

defend
विवरण
A champion is the victor in a challenge, contest or competition. There can be a territorial pyramid of championships, e.g. local, regional/provincial/state, national, continental and world championships, and even further (artificial) divisions at one or more of these levels, as in association football. Their champions can be accordingly styled, e.g. national champion, world champion.
विकिपीडिया पर "
Champion
" भी देखें।
और देखें
Words starting with
champion का हिन्दी मतलब
champion का हिन्दी अर्थ, champion की परिभाषा, champion का अनुवाद और अर्थ, champion के लिए हिन्दी शब्द। champion के समान शब्द, champion के समानार्थी शब्द, champion के पर्यायवाची शब्द। champion के उच्चारण सीखें और बोलने का अभ्यास करें। champion का अर्थ क्या है? champion का हिन्दी मतलब, champion का मीनिंग, champion का हिन्दी अर्थ, champion का हिन्दी अनुवाद
"champion" के बारे में
champion का अर्थ हिन्दी में, champion का इंगलिश अर्थ, champion का उच्चारण और उदाहरण वाक्य। champion का हिन्दी मीनिंग, champion का हिन्दी अर्थ, champion का हिन्दी अनुवाद
SHABDKOSH Apps

Shabdkosh

Premium
विज्ञापन-मुक्त अनुभव और भी बहुत कुछ।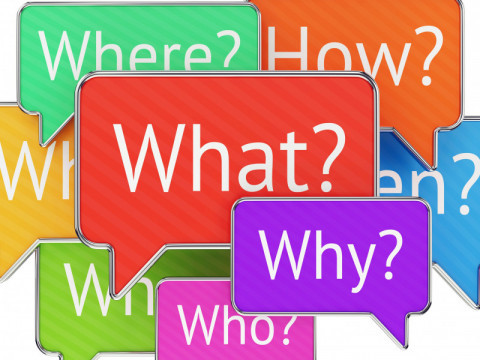 Adverbs
One of the most easiest topics of English grammar is Adverbs. They are easy to understand and easy to use in sentences while writing and speaking. If you haven't had a chance of know what these are, read the article and improve your sentence…
Read more »