alphabetic list का हिन्दी अर्थ
alphabetic list
noun
और देखें
alphabetic list का हिन्दी मतलब
alphabetic list का हिन्दी अर्थ, alphabetic list की परिभाषा, alphabetic list का अनुवाद और अर्थ, alphabetic list के लिए हिन्दी शब्द। alphabetic list के उच्चारण सीखें और बोलने का अभ्यास करें। alphabetic list का अर्थ क्या है? alphabetic list का हिन्दी मतलब, alphabetic list का मीनिंग, alphabetic list का हिन्दी अर्थ, alphabetic list का हिन्दी अनुवाद
"alphabetic list" के बारे में
alphabetic list का अर्थ हिन्दी में, alphabetic list का इंगलिश अर्थ, alphabetic list का उच्चारण और उदाहरण वाक्य। alphabetic list का हिन्दी मीनिंग, alphabetic list का हिन्दी अर्थ, alphabetic list का हिन्दी अनुवाद
SHABDKOSH Apps

Shabdkosh

Premium
विज्ञापन-मुक्त अनुभव और भी बहुत कुछ।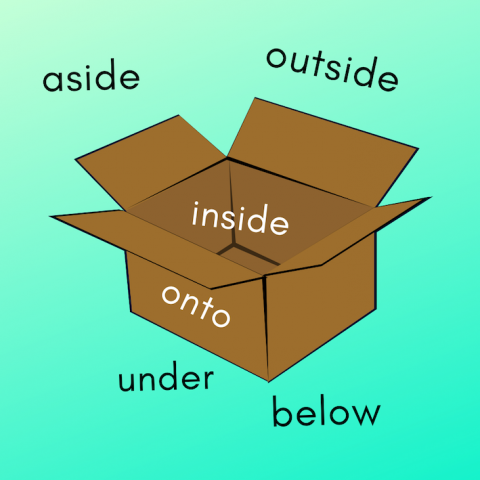 Prepositions
Prepositions are one of the most important topics in grammar. These help in formation of sentences and give the sentences a meaning.
Read more »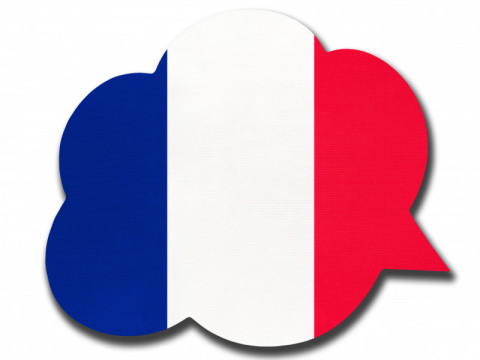 French words used in English
Using French words while talking in English is not new. French has been a part of English language for a very long time now. Learn these and add them to your vocabulary.
Read more »