Defense Reutilization and Marketing Service का हिन्दी अर्थ
क्षमा करें, हमें सटीक मिलान नहीं मिला।
0
हम अपने शब्दकोशों में लगातार सुधार कर रहे हैं। फिर भी, यह संभव है कि कुछ शब्द उपलब्ध न हों। आप फ़ोरम में अन्य सदस्यों से पूछ सकते हैं, या हमें ईमेल भेज सकते हैं। हम कोशिश करेंगे और मदद करेंगे।
की परिभाषाएं और अर्थ अंग्रेजी में
Defense Reutilization and Marketing Service संज्ञा
the organization in the Defense Logistics Agency that inventories and evaluates and sells reusable United States government surplus

पर्यायवाची

DRMS, DRMS, DRMS
और देखें
Defense Reutilization and Marketing Service का हिन्दी मतलब
Defense Reutilization and Marketing Service का हिन्दी अर्थ, Defense Reutilization and Marketing Service की परिभाषा, Defense Reutilization and Marketing Service का अनुवाद और अर्थ, Defense Reutilization and Marketing Service के लिए हिन्दी शब्द। Defense Reutilization and Marketing Service के समान शब्द, Defense Reutilization and Marketing Service के समानार्थी शब्द, Defense Reutilization and Marketing Service के पर्यायवाची शब्द। Defense Reutilization and Marketing Service के उच्चारण सीखें और बोलने का अभ्यास करें। Defense Reutilization and Marketing Service का अर्थ क्या है? Defense Reutilization and Marketing Service का हिन्दी मतलब, Defense Reutilization and Marketing Service का मीनिंग, Defense Reutilization and Marketing Service का हिन्दी अर्थ, Defense Reutilization and Marketing Service का हिन्दी अनुवाद
"Defense Reutilization and Marketing Service" के बारे में
Defense Reutilization and Marketing Service का अर्थ हिन्दी में, Defense Reutilization and Marketing Service का इंगलिश अर्थ, Defense Reutilization and Marketing Service का उच्चारण और उदाहरण वाक्य। Defense Reutilization and Marketing Service का हिन्दी मीनिंग, Defense Reutilization and Marketing Service का हिन्दी अर्थ, Defense Reutilization and Marketing Service का हिन्दी अनुवाद
SHABDKOSH Apps

Shabdkosh

Premium
विज्ञापन-मुक्त अनुभव और भी बहुत कुछ।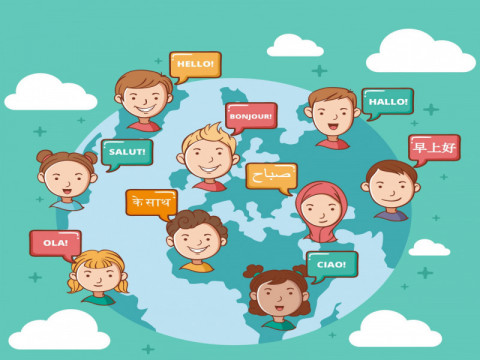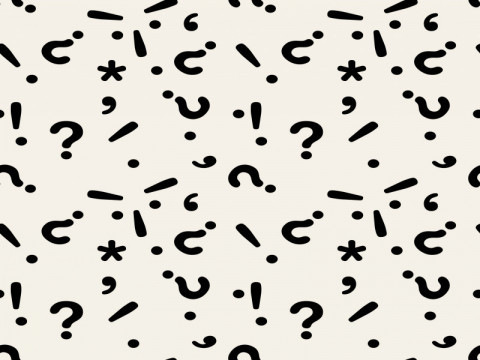 Punctuation marks
Punctuation marks help the reader understand the meaning of the text better. Without a punctuation mark, writings look very disorganized. Read this article and understand the use of punctuation marks.
Read more »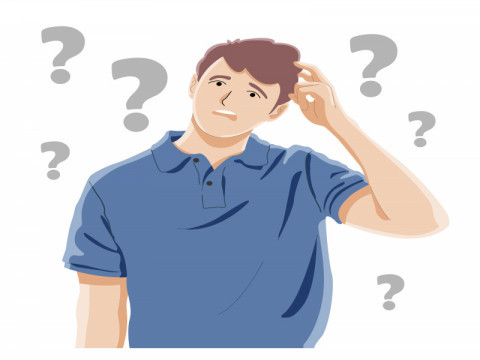 Confusing words in English
Words in English language are not as easy as they look. There are some that just confuse us and makes it difficult to have a conversation. Look at the list given and know the difference between these words.
Read more »