And - Meaning in Hindi
And
Pronunciation
IPA: ənd
Hindi: अन्ड / ऐन्ड / ऐन्ड
Meanings of And in Hindi
More matches for And
adverb
preposition
noun
adjective
Advertisement
SHABDKOSH Apps
---
And Meaning in Hindi
See And meaning in Hindi, And definition, translation and meaning of And in Hindi. Learn and practice the pronunciation of And. Find the answer of what is the meaning of And in Hindi. And का हिन्दी मतलब, And का मीनिंग, And का हिन्दी अर्थ, And का हिन्दी अनुवाद
Tags for the entry "And"
What is And meaning in Hindi, And translation in Hindi, And definition, pronunciations and examples of And in Hindi. And का हिन्दी मीनिंग, And का हिन्दी अर्थ, And का हिन्दी अनुवाद
Also see: English to Hindi Translation
Vocabulary & Quizzes
Try our vocabulary lists and quizzes.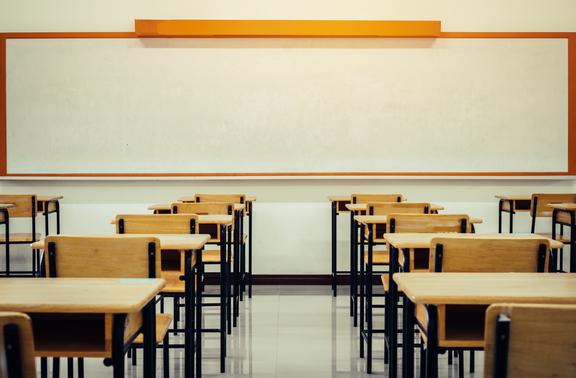 School Vocabulary
A list consisting of things we use in school everyday.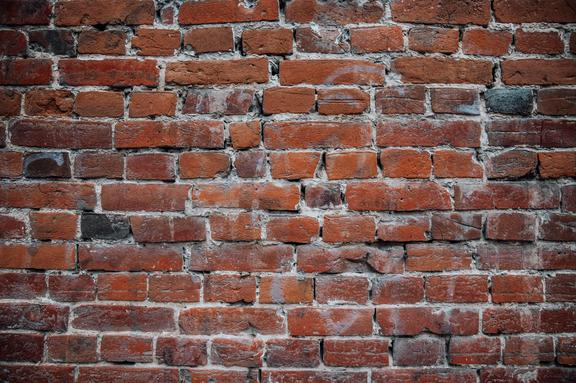 Materials
This list consists of materials with different physical and chemical properties.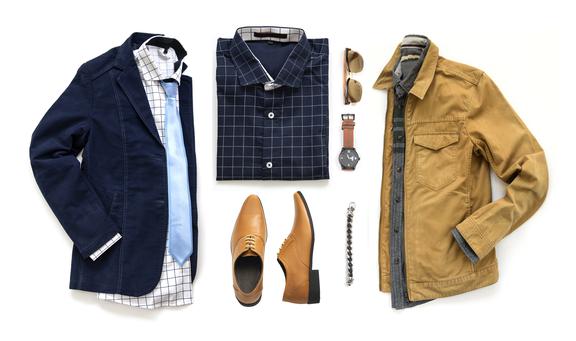 Clothing
This includes a list of apparel which are worn to cover our body. Can you identify them all?