baddest - Meaning in Tamil
baddest
Interpreted your input "baddest" as "bad".
Pronunciation
Meanings of bad in Tamil
bad Word Forms & Inflections
Definitions and Meaning of bad in English
badadjective















badabverb
"he wants a bicycle so bad he can taste it"
"I wanted it badly enough to work hard for it"
"the cables had sagged badly"
"they were badly in need of help"




with great intensity (`bad' is a nonstandard variant for `badly')

"it hurts bad"
"the buildings were badly shaken"
"the injury hurt badly"
"we need water bad"



badnoun
that which is below standard or expectations as of ethics or decency

"take the bad with the good"



Synonyms of bad
badness
tough
spoiled, spoilt
defective
forged
regretful, sorry
unfit, unsound
big
high-risk, risky, speculative
uncollectible
badly
badly

Antonyms of bad
More matches for bad
noun
Advertisement
SHABDKOSH Apps
---
baddest Meaning in Tamil
See baddest meaning in Tamil, baddest definition, translation and meaning of baddest in Tamil. Find baddest similar words, baddest synonyms. Also learn baddest opposite words, baddest antonyms. Learn and practice the pronunciation of baddest. Find the answer of what is the meaning of baddest in Tamil.
Tags for the entry "bad"
What is bad meaning in Tamil, bad translation in Tamil, bad definition, pronunciations and examples of bad in Tamil.
Also see: bad in Hindi, English to Tamil Translation
Vocabulary & Quizzes
Try our vocabulary lists and quizzes.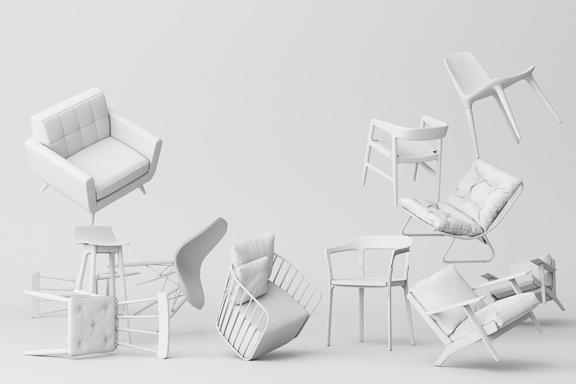 Furniture
This list includes various names of furniture which we use in our house.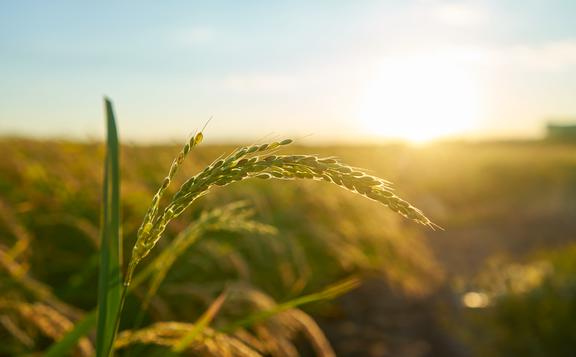 Agriculture
This list includes words that are related to agriculture, cultivation and livestock. Can you name them?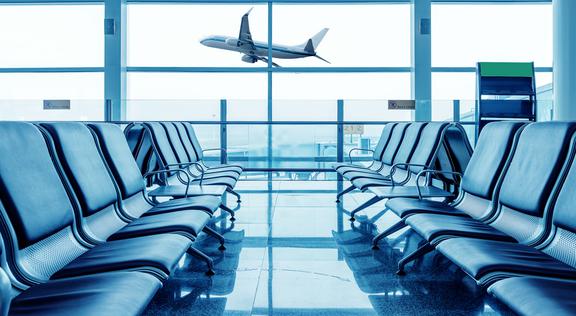 Airport
This list contains words which we see at an airport while travelling. How many can you identify?