pm - Meaning in Hindi
PM Word Forms & Inflections
Definitions and Meaning of PM in English
PM noun
an examination and dissection of a dead body to determine cause of death or the changes produced by disease

Synonyms

PM, PM, PM, autopsy, necropsy, post-mortem examination, post-mortem, postmortem examination, postmortem, postmortem

पोस्टमार्टम, शव परीक्षण, शव परीक्षा, शव-परीक्षण, शव-परीक्षा, शवपरीक्षण, शवपरीक्षा

modulation of the phase of the carrier wave

Synonyms

PM, PM, PM, phase modulation

the person who holds the position of head of the government in the United Kingdom

Synonyms

PM, PM, PM, Prime Minister, Prime Minister, premier
Pm noun
a soft silvery metallic element of the rare earth group having no stable isotope; was discovered in radioactive form as a fission product of uranium

Synonyms

Pm, Pm, Pm, atomic number 61, promethium
Synonyms of PM
Also See
Words starting with
What is pm meaning in Hindi?
The word or phrase pm refers to an examination and dissection of a dead body to determine cause of death or the changes produced by disease, or modulation of the phase of the carrier wave, or the person who holds the position of head of the government in the United Kingdom, or a soft silvery metallic element of the rare earth group having no stable isotope; was discovered in radioactive form as a fission product of uranium. See pm meaning in Hindi, pm definition, translation and meaning of pm in Hindi. Find pm similar words, pm synonyms. Learn and practice the pronunciation of pm. Find the answer of what is the meaning of pm in Hindi. देखें pm का हिन्दी मतलब, pm का मीनिंग, pm का हिन्दी अर्थ, pm का हिन्दी अनुवाद।
Tags for the entry "pm"
What is pm meaning in Hindi, pm translation in Hindi, pm definition, pronunciations and examples of pm in Hindi. pm का हिन्दी मीनिंग, pm का हिन्दी अर्थ, pm का हिन्दी अनुवाद

Shabdkosh

Premium
Ad-free experience & much more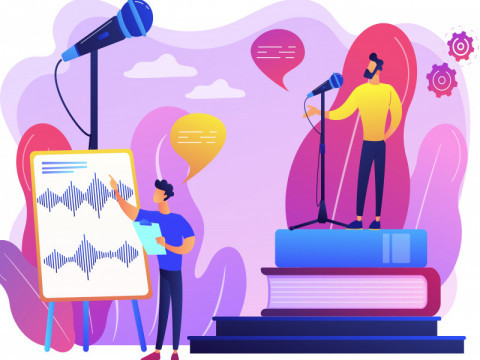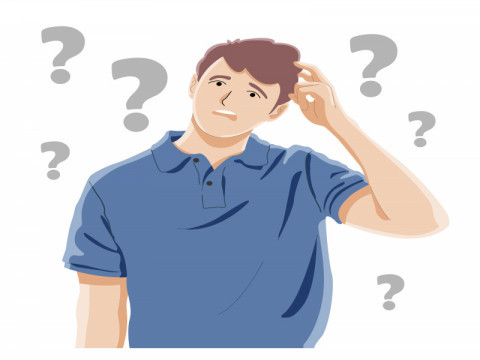 Confusing words in English
Words in English language are not as easy as they look. There are some that just confuse us and makes it difficult to have a conversation. Look at the…
Read more »