pakistan - Meaning in Hindi
IPA: pækɪstæn
Hindi: पैकिस्टैन
Definitions and Meaning of Pakistan in English
Pakistan noun
a Muslim republic that occupies the heartland of ancient south Asian civilization in the Indus River valley; formerly part of India; achieved independence from the United Kingdom in 1947

Synonyms

Islamic Republic of Pakistan, Pakistan, Pakistan, West Pakistan
Synonyms of Pakistan
Description
Pakistan, officially the Islamic Republic of Pakistan, is a country in South Asia. It is the fifth-most populous country, with a population of over 241.5 million, having the largest Muslim population as of 2023. Islamabad is the nation's capital, while Karachi is its largest city and financial centre. Pakistan is the 33rd-largest country by area, being the second largest in South Asia. Bounded by the Arabian Sea on the south, the Gulf of Oman on the southwest, and the Sir Creek on the southeast, it shares land borders with India to the east; Afghanistan to the west; Iran to the southwest; and China to the northeast. It shares a maritime border with Oman in the Gulf of Oman, and is separated from Tajikistan in the northwest by Afghanistan's narrow Wakhan Corridor.
इस्लामी जम्हूरिया-ए-पाकिस्तान उर्फ़ पाकिस्तान भारत के पश्चिम में स्थित एक इस्लामी गणराज्य है। 21 करोड़ की आबादी के साथ ये दुनिया का पाँचवी बड़ी आबादी वाला देश है। पाकिस्तान में दुनिया की दूसरी सबसे बड़ी मुस्लिम आबादी है। यह 8,81,913 वर्ग किलोमीटर क्षेत्र में फैला 33 वाँ सबसे बड़ा देश है। यहाँ की प्रमुख भाषाएँ उर्दू, पंजाबी, सिंधी, बलूची और पश्तो हिंदी हैं। पाकिस्तान की राजधानी इस्लामाबाद और अन्य महत्वपूर्ण नगर कराची व लाहौर रावलपिंडी हैं। पाकिस्तान के चार सूबे हैं: पंजाब, सिंध, बलोचिस्तान और खैबर पख्तूनख्वा। कबाइली इलाके और इस्लामाबाद भी पाकिस्तान में शामिल हैं। इन के अलावा आजाद कश्मीर और गिलगित-बल्तिस्तान भी पाकिस्तान द्वारा नियंत्रित हैं।
Also see "
Pakistan
" on Wikipedia
More matches for Pakistan
noun
What is pakistan meaning in Hindi?
The word or phrase pakistan refers to a Muslim republic that occupies the heartland of ancient south Asian civilization in the Indus River valley; formerly part of India; achieved independence from the United Kingdom in 1947. See pakistan meaning in Hindi, pakistan definition, translation and meaning of pakistan in Hindi. Find pakistan similar words, pakistan synonyms. Learn and practice the pronunciation of pakistan. Find the answer of what is the meaning of pakistan in Hindi. देखें pakistan का हिन्दी मतलब, pakistan का मीनिंग, pakistan का हिन्दी अर्थ, pakistan का हिन्दी अनुवाद।
Tags for the entry "pakistan"
What is pakistan meaning in Hindi, pakistan translation in Hindi, pakistan definition, pronunciations and examples of pakistan in Hindi. pakistan का हिन्दी मीनिंग, pakistan का हिन्दी अर्थ, pakistan का हिन्दी अनुवाद

Shabdkosh

Premium
Ad-free experience & much more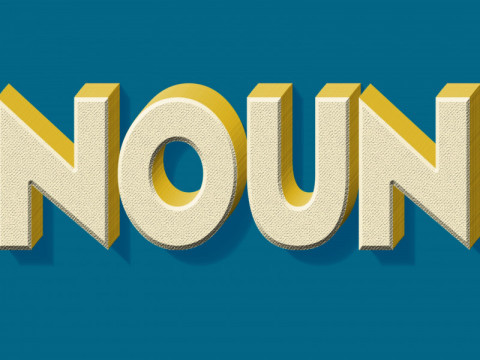 Types of nouns
Nouns are the largest group of words in any language. Understanding them and using them correctly while learning the language is considered very…
Read more »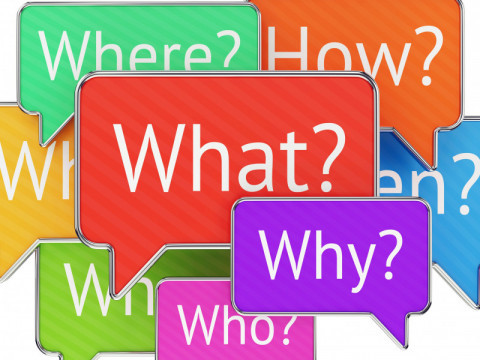 Adverbs
One of the most easiest topics of English grammar is Adverbs. They are easy to understand and easy to use in sentences while writing and speaking. If…
Read more »