gory - Meaning in Hindi
IPA: gɔri
Hindi: गॉरी / गोरी
Sorry, exact match is not available in the bilingual dictionary.
13
We are constantly improving our dictionaries. Still, it is possible that some words are not available. You can ask other members in forums, or send us email. We will try and help.
Definitions and Meaning of gory in English
gory adjective
covered with blood

Synonyms

bloodstained

रक्तरंजित, रक्तरञ्जित, लहू-लुहान, लहूलुहान, शोणित

Examples

"a bloodstained shirt"
"a gory dagger"

accompanied by bloodshed

Synonyms

butcherly, sanguinary, sanguineous, slaughterous

Example

"this bitter and sanguinary war"
What is gory meaning in Hindi?
The word or phrase gory refers to covered with blood, or accompanied by bloodshed. See gory meaning in Hindi, gory definition, translation and meaning of gory in Hindi. Find gory similar words, gory synonyms. Learn and practice the pronunciation of gory. Find the answer of what is the meaning of gory in Hindi. देखें gory का हिन्दी मतलब, gory का मीनिंग, gory का हिन्दी अर्थ, gory का हिन्दी अनुवाद।
Tags for the entry "gory"
What is gory meaning in Hindi, gory translation in Hindi, gory definition, pronunciations and examples of gory in Hindi. gory का हिन्दी मीनिंग, gory का हिन्दी अर्थ, gory का हिन्दी अनुवाद
SHABDKOSH Apps

Shabdkosh

Premium
Ad-free experience & much more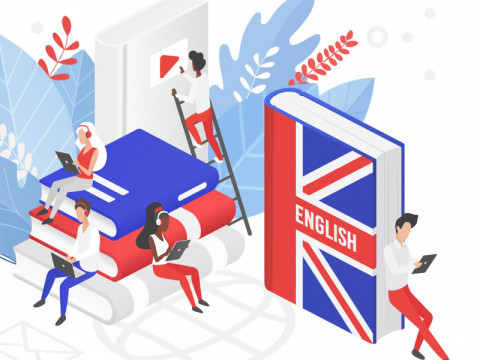 Irregular Verbs
Irregular verbs are used more than the regular verbs in English language. Understanding these verbs might seem difficult, but all you need is some practice and good observation. In this article you will find a list of verbs that are irregular and…
Read more »