foghorn - Meaning in Hindi
foghorn Word Forms & Inflections
Definitions and Meaning of foghorn in English
foghorn noun
a warning device consisting of a horn that generates a loud low tone

a loud low warning signal that can be heard by fogbound ships

Synonyms

fogsignal
Synonyms of foghorn
Description
A foghorn or fog signal is a device that uses sound to warn vehicles of navigational hazards such as rocky coastlines, or boats of the presence of other vessels, in foggy conditions. The term is most often used in relation to marine transport. When visual navigation aids such as lighthouses are obscured, foghorns provide an audible warning of rock outcrops, shoals, headlands, or other dangers to shipping.
Also see "
Foghorn
" on Wikipedia
More matches for foghorn
noun
What is foghorn meaning in Hindi?
The word or phrase foghorn refers to a warning device consisting of a horn that generates a loud low tone, or a loud low warning signal that can be heard by fogbound ships. See foghorn meaning in Hindi, foghorn definition, translation and meaning of foghorn in Hindi. Find foghorn similar words, foghorn synonyms. Learn and practice the pronunciation of foghorn. Find the answer of what is the meaning of foghorn in Hindi. देखें foghorn का हिन्दी मतलब, foghorn का मीनिंग, foghorn का हिन्दी अर्थ, foghorn का हिन्दी अनुवाद।
Tags for the entry "foghorn"
What is foghorn meaning in Hindi, foghorn translation in Hindi, foghorn definition, pronunciations and examples of foghorn in Hindi. foghorn का हिन्दी मीनिंग, foghorn का हिन्दी अर्थ, foghorn का हिन्दी अनुवाद

Shabdkosh

Premium
Ad-free experience & much more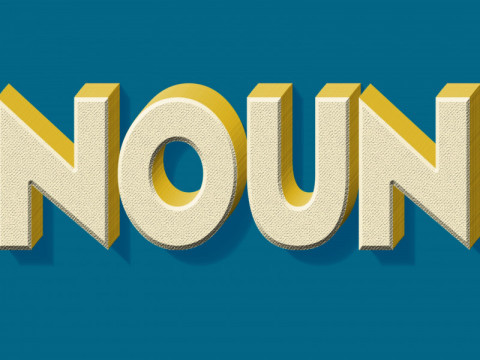 Types of nouns
Nouns are the largest group of words in any language. Understanding them and using them correctly while learning the language is considered very…
Read more »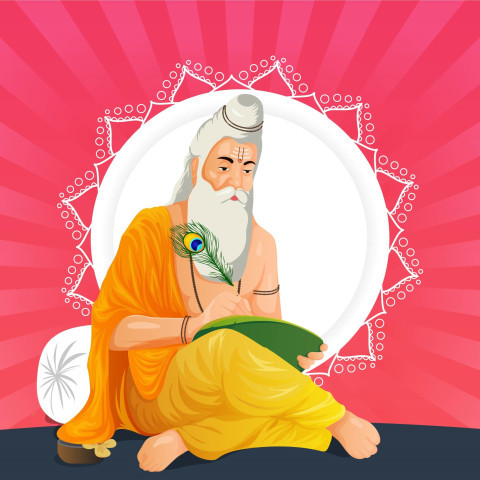 Origin of Sanskrit
Sanskrit might be an old language, but it still is a very important one. Learning Sanskrit helps understand old scripts and writings. Read this…
Read more »