consumers - Meaning in Hindi
consumers
Interpreted your input "consumers" as "consumer".
Pronunciation
IPA: kənsumər
Hindi: कन्सूमर
Meanings of consumer in Hindi
consumer Word Forms & Inflections
Definitions and Meaning of consumer in English
consumernoun
a person who uses goods or services

Synonyms : उपभोक्ता, उपयोक्ता, उपयोगकर्ता, उपयोगकर्त्ता, भोक्ता, यूजर



Description
A consumer is a person or a group who intends to order, or uses purchased goods, products, or services primarily for personal, social, family, household and similar needs, who is not directly related to entrepreneurial or business activities. The term most commonly refers to a person who purchases goods and services for personal use.
उपभोक्ता उस व्यक्ति को कहते हैं, जो विभिन्न वस्तुओं एवं सेवाओं का या तो उपभोग करता है अथवा उनको उपयोग में लाता है। वस्तुओं में उपभोक्ता वस्तुएं एवं स्थायी वस्तुएं सम्मिलित है। जिन सेवाओं का हम क्रय करते हैं, उनमें बिजली, टेलीफोन, परिवहन सेवाएं, थियेटर सेवाएं आदि सम्मिलित है।
Also see "
Consumer
" on Wikipedia
More matches for consumer
noun
Advertisement
SHABDKOSH Apps
---
consumers Meaning in Hindi
See consumers meaning in Hindi, consumers definition, translation and meaning of consumers in Hindi. Learn and practice the pronunciation of consumers. Find the answer of what is the meaning of consumers in Hindi. consumer का हिन्दी मतलब, consumers का मीनिंग, consumer का हिन्दी अर्थ, consumer का हिन्दी अनुवाद
Tags for the entry "consumer"
What is consumer meaning in Hindi, consumer translation in Hindi, consumer definition, pronunciations and examples of consumer in Hindi. consumer का हिन्दी मीनिंग, consumer का हिन्दी अर्थ, consumer का हिन्दी अनुवाद
Also see: English to Hindi Translation
Vocabulary & Quizzes
Try our vocabulary lists and quizzes.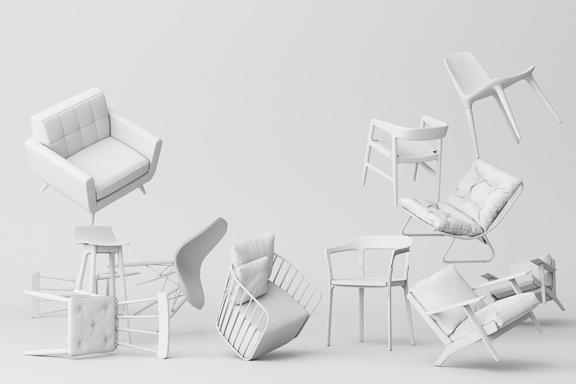 Furniture
This list includes various names of furniture which we use in our house.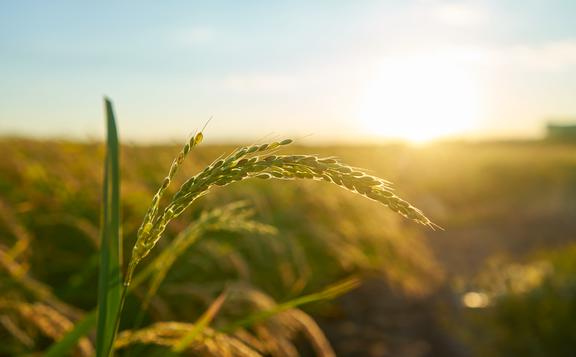 Agriculture
This list includes words that are related to agriculture, cultivation and livestock. Can you name them?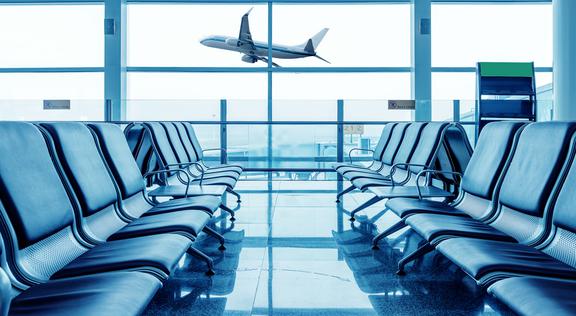 Airport
This list contains words which we see at an airport while travelling. How many can you identify?