colorize - Meaning in Hindi
IPA: kʌləraɪz
Hindi: कलराइज़
colorize Word Forms & Inflections
Definitions and Meaning of colorize in English
colorize verb
add color to

Synonyms

color in, color, colorise, colour in, colour, colourise, colourize

रँगना, रंगना

Examples

"colorize black and white film"
"Fall colored the trees"
"The child colored the drawings"
Synonyms of colorize
Description
Film colorization is any process that adds color to black-and-white, sepia, or other monochrome moving-picture images. It may be done as a special effect, to "modernize" black-and-white films, or to restore color films. The first examples date from the early 20th century, but colorization has become common with the advent of digital image processing.
Also see "
Film colorization
" on Wikipedia
More matches for colorize
noun
What is colorize meaning in Hindi?
The word or phrase colorize refers to add color to. See colorize meaning in Hindi, colorize definition, translation and meaning of colorize in Hindi. Find colorize similar words, colorize synonyms. Learn and practice the pronunciation of colorize. Find the answer of what is the meaning of colorize in Hindi. देखें colorize का हिन्दी मतलब, colorize का मीनिंग, colorize का हिन्दी अर्थ, colorize का हिन्दी अनुवाद।
Tags for the entry "colorize"
What is colorize meaning in Hindi, colorize translation in Hindi, colorize definition, pronunciations and examples of colorize in Hindi. colorize का हिन्दी मीनिंग, colorize का हिन्दी अर्थ, colorize का हिन्दी अनुवाद

Shabdkosh

Premium
Ad-free experience & much more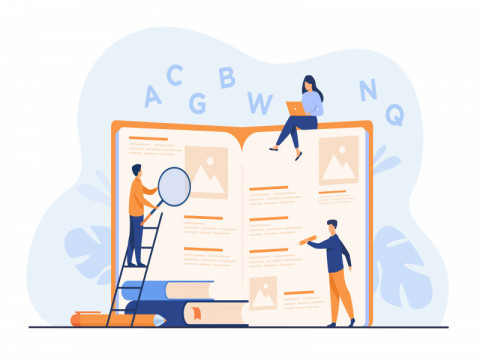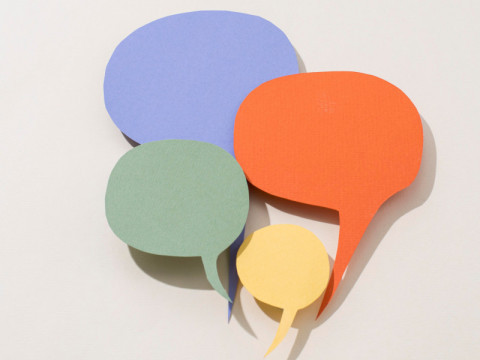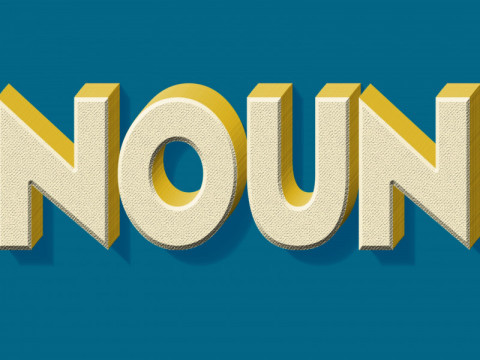 Types of nouns
Nouns are the largest group of words in any language. Understanding them and using them correctly while learning the language is considered very…
Read more »