affection - Meaning in Hindi
IPA: əfɛkʃən
Hindi: अफेक्शन
Sorry, exact match is not available in the bilingual dictionary.
13
We are constantly improving our dictionaries. Still, it is possible that some words are not available. You can ask other members in forums, or send us email. We will try and help.
Definitions and Meaning of affection in English
affection noun
a positive feeling of liking

Synonyms

affectionateness, fondness, heart, heart, philia, philia, tenderness, warmheartedness, warmness

स्नेह, हृदय

Examples

"he had trouble expressing the affection he felt"
"the child won everyone's heart"
"the warmness of his welcome made us feel right at home"
Description
Affection or fondness is a "disposition or state of mind or body" commonly linked to a feeling or type of love. It has led to multiple branches in philosophy and psychology that discuss emotion, disease, influence, and state of being. Often, "affection" denotes more than mere goodwill or friendship. Writers on ethics generally use the word to refer to distinct states of feeling, both lasting and temporary. Some contrast it with passion as being free from the distinctively sensual element.
स्नेह का अर्थ होता है लगाव।
Also see "
Affection
" on Wikipedia
What is affection meaning in Hindi?
The word or phrase affection refers to a positive feeling of liking. See affection meaning in Hindi, affection definition, translation and meaning of affection in Hindi. Find affection similar words, affection synonyms. Learn and practice the pronunciation of affection. Find the answer of what is the meaning of affection in Hindi. देखें affection का हिन्दी मतलब, affection का मीनिंग, affection का हिन्दी अर्थ, affection का हिन्दी अनुवाद।
Tags for the entry "affection"
What is affection meaning in Hindi, affection translation in Hindi, affection definition, pronunciations and examples of affection in Hindi. affection का हिन्दी मीनिंग, affection का हिन्दी अर्थ, affection का हिन्दी अनुवाद

Shabdkosh

Premium
Ad-free experience & much more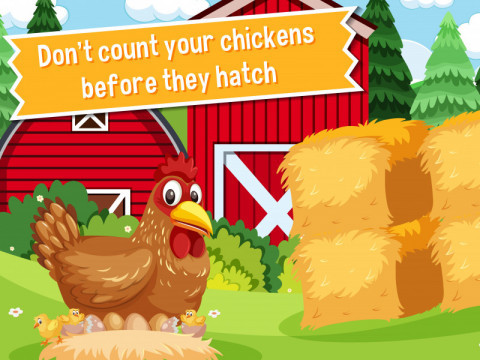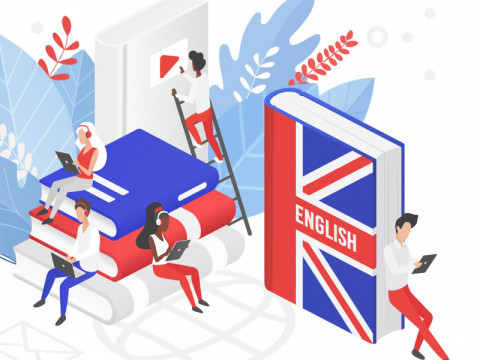 Irregular Verbs
Irregular verbs are used more than the regular verbs in English language. Understanding these verbs might seem difficult, but all you need is some…
Read more »