AI - Meaning in Hindi
IPA: aɪ
Hindi: आइ / आई / ऐआइ
ai Word Forms & Inflections
Definitions and Meaning of ai in English
AI noun
the introduction of semen into the oviduct or uterus by some means other than sexual intercourse

Synonyms

artificial insemination

the branch of computer science that deal with writing computer programs that can solve problems creatively

Synonyms

artificial intelligence

कृत्रिम बुद्धि, ...Subscribe

Example

"workers in AI hope to imitate or duplicate intelligence in computers and robots"

an agency of the United States Army responsible for providing timely and relevant and accurate and synchronized intelligence to tactical and operational and strategic level commanders

Synonyms

Army Intelligence
ai noun
a sloth that has three long claws on each forefoot and each hindfoot

Synonyms

Bradypus tridactylus, ai, ai, three-toed sloth
Synonyms of ai
More matches for ai
noun
Also See
Words starting with
What is AI meaning in Hindi?
The word or phrase AI refers to the introduction of semen into the oviduct or uterus by some means other than sexual intercourse, or the branch of computer science that deal with writing computer programs that can solve problems creatively, or an agency of the United States Army responsible for providing timely and relevant and accurate and synchronized intelligence to tactical and operational and strategic level commanders, or a sloth that has three long claws on each forefoot and each hindfoot. See AI meaning in Hindi, AI definition, translation and meaning of AI in Hindi. Find AI similar words, AI synonyms. Learn and practice the pronunciation of AI. Find the answer of what is the meaning of AI in Hindi. देखें AI का हिन्दी मतलब, AI का मीनिंग, AI का हिन्दी अर्थ, AI का हिन्दी अनुवाद।
Tags for the entry "AI"
What is AI meaning in Hindi, AI translation in Hindi, AI definition, pronunciations and examples of AI in Hindi. AI का हिन्दी मीनिंग, AI का हिन्दी अर्थ, AI का हिन्दी अनुवाद

Shabdkosh

Premium
Ad-free experience & much more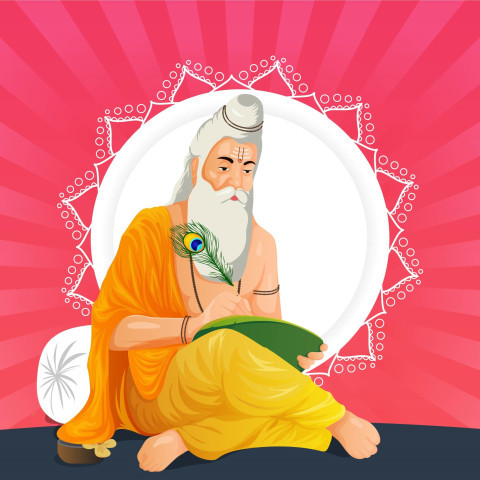 Origin of Sanskrit
Sanskrit might be an old language, but it still is a very important one. Learning Sanskrit helps understand old scripts and writings. Read this…
Read more »