Synonym and Antonym Word Games
We also have multi-choice games to help build knowledge of synonyms and antonyms. The game provides a word, and asks you to select the similar word or the opposite word. In every game, 10 questions are asked. If you are not able to answer, there is nothing to worry… the game will later ask the same questions again, to help you correct mistakes and learn more.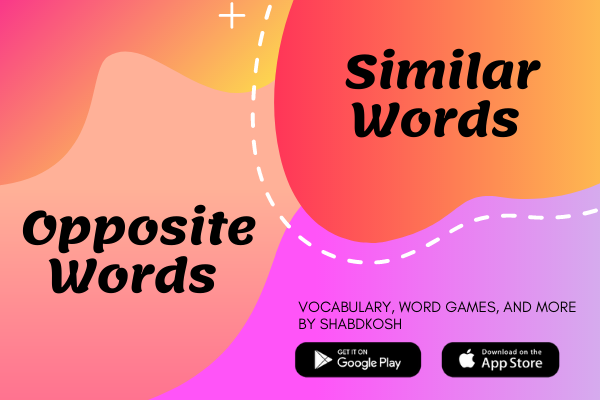 If you would like the app to remember your progress, and to adjust as you progress, please login. If you become a paid member, you can play even more. We hope you will like the games.
We welcome any feedback - so, if you have any suggestions or questions, please write to us.