English Vocabulary Quizzes
Today, we are launching English vocabulary word lists on the website. The vocabulary lists and quizzing feature has been available in the Android Apps and the iOS Apps for some time. From today, you can continue the learning and language improvement even on the website and all your progress, if you have logged in, is also made available in the app.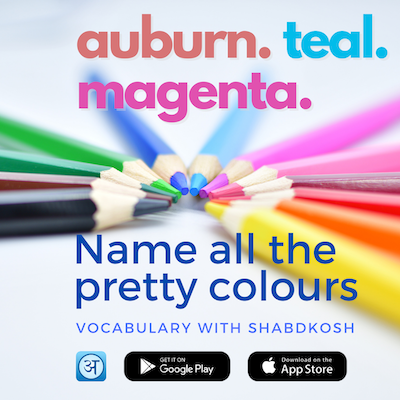 We are developing word lists that can help us build vocabulary in English and other languages.
Featured Lists
Many of the interesting lists that we provide are presented in the "Featured" section. Tap on any list to see the details and learn all the words by quizzing. We also provide audio pronunciation in these quizzes. First five minutes of learning is free, and we welcome you to become subscribers for more learning.
Vocabulary Collections
The other major update is the English Vocabulary Collection. We present a collection of more than 1000 words (and growing) comprising of English words that are used in regular spoken English. The words are grouped in categories and lists that are small enough that you can try in one go.
Please try the Vocabulary feature. For any feedback, please do write to us!